You don't need to spend a lot of money to get a good gaming PC. Many excellent devices are priced under $1000. This list will cover the top 5 best gaming PCs under $1000 in 2018.
1. iBUYPOWER AM001i Intel i5-7400
This PC is developed to provide excellent gaming experiences at medium to high settings. It runs on Windows 10 operating system and uses the Intel Core i5-7400 processor. To make it even better as a gaming device, the PC is VR ready for HTC Vive and Oculus.
With 1TB of SATA III hard drive space and a 120GB SSD, you shouldn't expect to run out of space. The product is backed by a 1-year warranty that includes parts and labor. In addition, you get a lifetime of customer support.
2. CYBERPOWERPC Gamer Ultra GUA3120A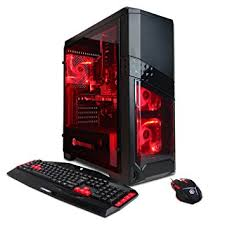 CyberPowerPC products are used by professional gamers and e-sport players, and that says enough about their level of quality. This specific gaming system is affordable by the average casual gamer as it is priced well below $1000. It also runs on Windows 10 operating system and uses an AMD FX series processor. The PC can work on multiple monitors, and this makes it ideal for multitasking.
It comes with a 102-key keyboard that includes eight unique multimedia buttons. The mouse features nine buttons and has 4000DPI optical sensors.
3. CYBERPOWERPC Gamer Xtreme GXi10100A
This PC from CyberPowerPC features the GTX 1060 6GB graphics card, and this significantly improves the performance of the device. The graphics card is one of the main reasons why the PC has been considered THE best gaming pc under 1000. The product also comes with genuine Windows 10 operating system. Another impressive feature of this PC is the RGB lighting. The lighting can be controlled using a remote control. It uses a 1TB SSD and has 8 GB of DDR4 memory.
4. Alienware X51 R3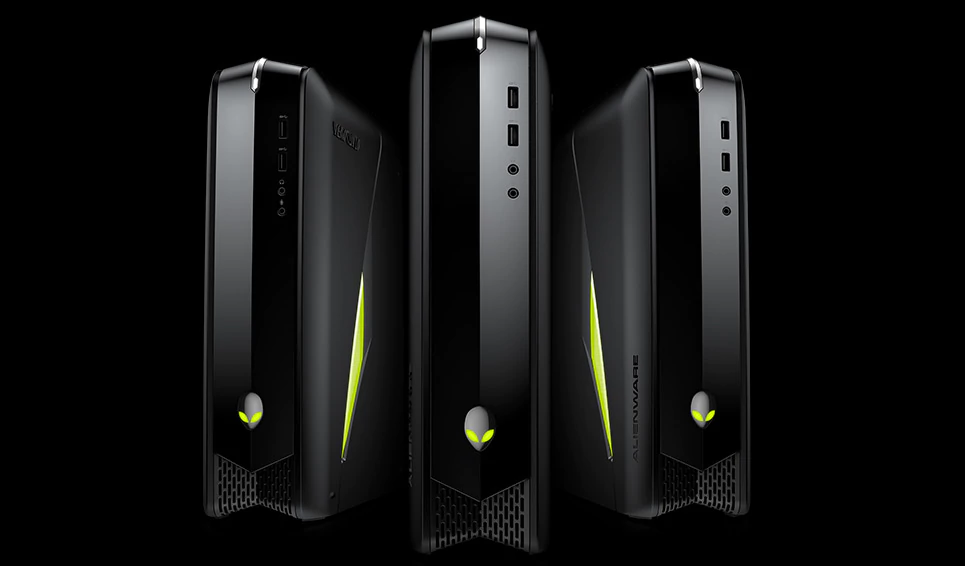 Alienware is another famous PC manufacturer. Until recently, the company was known for producing underpowered machines while keeping their prices very high. That is not the case with the X51 R3 device. This PC can be customized as much as you wish. You can request as much power as you think you might need for your gaming needs. The PC uses the Core i7 Skylake processor and has 8GB of DDR4 RAM.
5. Lenovo Erazer X315
Lenovo is known for making PCs, although their devices are not usually focused on gaming. The Erazer X315 is one of the products that they have made specifically for gamers. The PC is affordable even by gamers working on a very tight budget and is widely considered an entry-level device. That said, the device features 12GB of DDR3 RAM and an AMD A10-7850K processor.
The PC can be used for VR games, although you may need to upgrade the power and graphics.
Conclusion
If you are not willing to spend a lot of money on a gaming PC, one of these five devices should suit you. It is important to know what features to look for in gaming PCs, especially if you are not willing to pay for unnecessary add-ons. The most important aspects of gaming PCs are the graphics, RAM, hard drive space and the Wi-Fi adapter.