We are influencers and brand affiliates.  This post contains affiliate links, most which go to Amazon and are Geo-Affiliate links to nearest Amazon store.
The age old dispute between Android users and iOS basically boils down to which software is better, and that argument is still and most likely will always be in play. At least developers of trending games haven't been tainted by making their own assumptions and running with them creating a specific game for either or. Instead the innovative developers have come up with a solution; create games that can be accessed by both rivals. And if you can't beat 'em, join 'em so if there hasn't been a game that has been specifically designed for your handset, wait it out. Chances are that if the game is a global success the developers will get the opposition's team on board and create the game to be launched of your handset. Taking a dive into the igaming realm of mobile users brings us to a list of top games that have been designed for either both mobile preferences or one or the other. The debate really stands on which the player prefers. But from an unbiased point of view, these are the top mobile that have taken the mobile generation by storm.
Game of War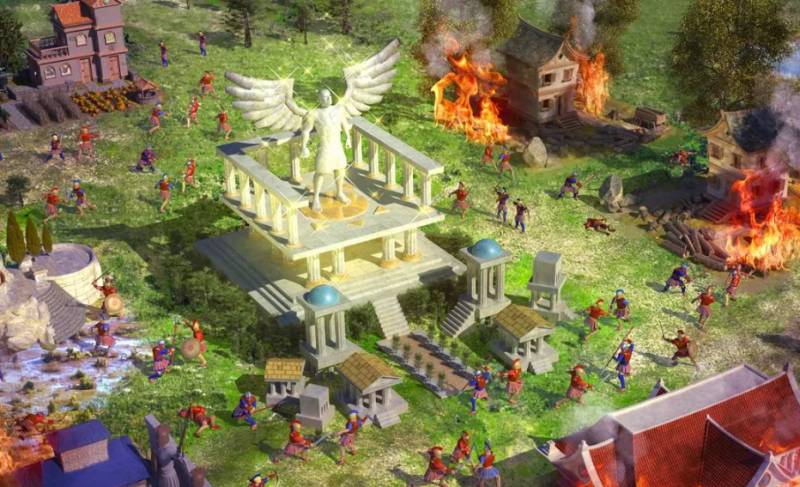 First released on iOS, Game of War became one of the most popular strategic games available to mobile players. First released in 2013 by Machine Zone, the multiplayer game became one of the top downloaded mobile apps in 2014 and 2015. Now, in 2018, it has become a highly challenging game for the small fish that can't afford to buy the additional necessities that get them ahead of their opponents. However, for the players that can afford to buy materials needed to craft war gear, weaponry and additional food for their training barracks, those big fish will experience the full potential of what the game has to offer.
Game of war consists of alliances that are united to take over and hold the 'Wonder', in order to accomplish this feat players are required to build up soldiers of various kinds to take on opponents. The game is intense and holds promise to those that are serious gamers.
Final Fantasy XV: Pocket Edition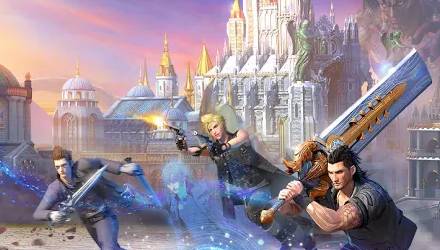 Developed for both Android and iOS, Final Fantasy XV was released in February 2018 BY Square Enix. For those that are familiar with the console game Final Fantasy, this rendition has captivated fans in the best possible way possible. The simplistic version of the game is ideal for players that don't have the time or patience for the full version of the console game, thus 'Pocket Edition' which makes for easy gaming and a massively enjoyable on eat that.
The game is loosely based on quests and missions that involve hunting down given targets, fight scenes and hot car scenes. For the girl gamer it's an easy mission and for the guy gamer its entertainment to say in the least.
The Sims Mobile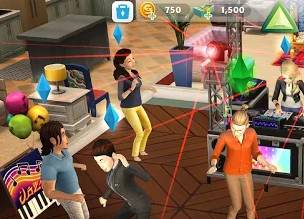 Released in March 2018, The Sims is a common game with lots of history for those that are familiar to the gaming realm. The mobile version is available to both Android and iOS users and the general look and feel of the game is that of the original console and PC game, based on building up a community with room for fun and entertainment. Electronic Arts developed this version of mobile Sims in both single player and multiplayer mode which adds a level of excitement that would otherwise not be expected. Although the graphics are not as refined as one would imagine, the user compatibly is has been excellently executed.
Players are able to adjust their Sim to what they would prefer according to adjusting their features. Once you have your Sim, the aim is pretty much as straightforward as the original game; build up a neighbourhood, get a job and function in every day society. This is definitely a hit for both Android and iOS users.
Asphalt 9: Legends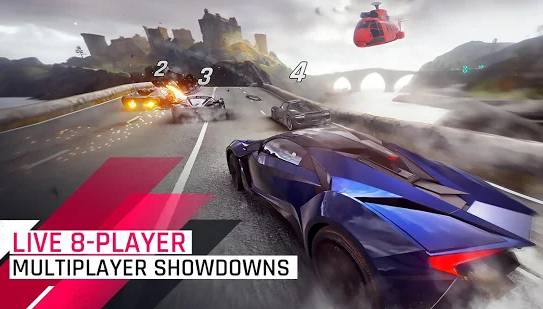 Asphalt 9 is a winner for the gamer that enjoys speed and adrenaline. The mobile game, something akin to Need for Speed, takes players on a fast paced rampage through city streets, towns and routes that require speed and talent.  Gameloft developed the 9th series of the game for Android, iOS and Microsoft Widows with the intention of delivering fair gameplay no matter the software of the player's device. Released in May 2018, the racing game took off and hit the market with the intention of drawing in any car gamer with a passion for speed and 3D graphics. Because of the success rate and number of downloads the game has become a number one download for both Android and iOS users.
Based on building a car that suits the competition, the game allows players to upgrade according to the amounts of wins and the skill behind their driving. Although the beginning may seem challenging, techniques are easily learned and skill is easily gained. This allows for an easy play and one that rewards winners with unlocking new rounds that add an element of surprise to the game.
Hero Academy 2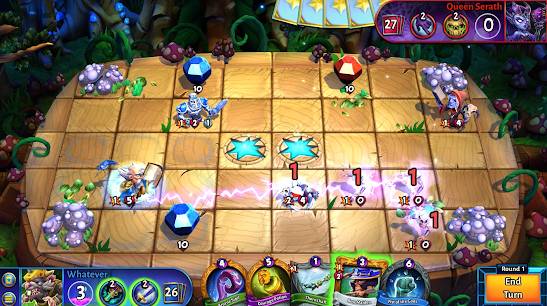 Although not at the top of the most downloaded apps, Hero Academy 2 is an exciting game that has been developed for both Android and iOS. The game was released in January 2018 and has since held its place in one of the latest games to be accepted by both software users. The crisp and clean graphics can be enjoyed in an entirely new gaming environment where players are challenged to a deck of cards that entail a mind of skill, wits and strategy.
Although the game mostly consists of a unique deck of cards, an underlining understanding of the game is critical to the outcome of successful play. This is one strategy game that pays off to the committed player seeking ultimate victory.
Zynga Poker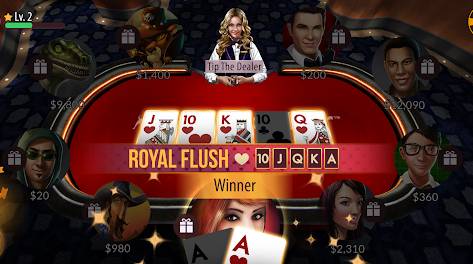 Available on iOS, Android, Microsoft Windows and Windows phone, Zynga Poker is by far one of the most accessible games no matter the device. This casino game offers players multiplayer mode, high stakes and the opportunity for players to brush up on their poker skills. However there is always the opportunity for gamers to play online for free from their mobile devices using sites such as Casino Room or Jackpot City, which offer sign up bonuses that players can really benefit from. Either way, casino games are thrilling and definitely need to be mentioned.
Wrapping it up, both Android users and iOS users are able to see that the end 'game' is one that is celebrated and enjoyed amongst people that have one thing in common – gaming. The world of mobile users is fast overtaking console players and thankfully mobile developers are keeping this in mind during the release of new games, keeping all kinds of players expecting the very best games at their fingertips.
We are influencers and brand affiliates.  This post contains affiliate links, most which go to Amazon and are Geo-Affiliate links to nearest Amazon store.
I am interested in all things technology, especially automation, robotics and tech that helps change how society will live in the future.