So recently was invited to take a look at these Trendyzx Camera Lens protection cases and I must say I was impressed by one specifically unique feature you don't see in most phone cases.  First know that these phone cases from Trendyzx have a matte and transparent design, they are dirt resistant, anti-knock and absorb shock and impact.
They are rear only cases that extend a little past the screen part of the phone to help minimize a front facing impact and absorb a hit from a fall.  They provide easy access to the charging ports and the make these cases for a variety of iPhone models which include the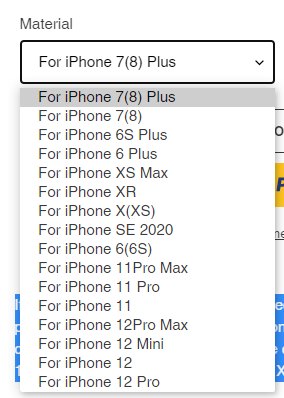 iPhone 11 / Pro / Max
iPhone 12 / Pro / Mini
iPhone 8
iPhone 7
iPhone 6 / 6S
iPhone XS
iPhone XS Max
iPhone XS Plus
iPhone XR
iPhone SE
You get 8 colors to choose from, so you can get a few cases to match and pair the case with outfits or other styles if you wish as well.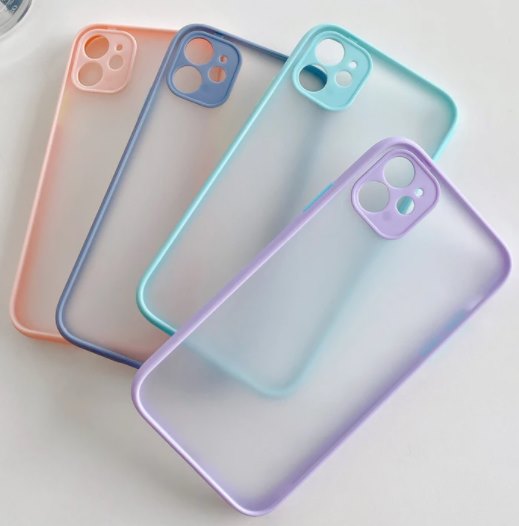 Now the part that is rather unique for an iPhone protective case is the fact these cases have a camera slide privacy cover, which means most of the time you can simply always have the privacy cover closed and know that your rear camera will not be able to record or see anything.  This can also give piece of mind when using your phone out in public because sometimes when sitting in public locations your phone camera can point at people unintentionally and this could lead to an uncomfortable situation, so you would never have to deal with that happening.   Plus the privacy cover also acts like a protective cover for your camera lenses as well and prevents them from getting any debris or potential scratches by being exposed like most cases leave them exposed all the time.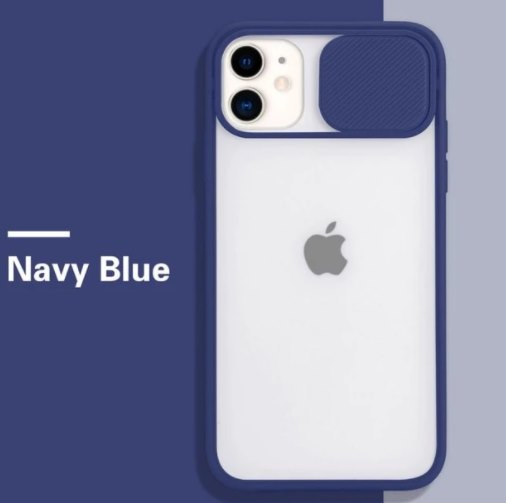 These cases are an incredible bargain right now too, not only are they 50% off their retail cost, but you can now get a special additional 10% off with coupon code DRAGON25 which is used at checkout.  So literally you get these cases for just slightly over $7 right now.