We are influencers and brand affiliates.  This post contains affiliate links, most which go to Amazon and are Geo-Affiliate links to nearest Amazon store.
Playing games is an integral part of our lives. It really does not matter our age, young or old, we all enjoy having fun. I have found it difficult to find decent quality games online that are not only free from cost, but also ones that do not cost in the area of added stuff you do not want like virus's, spyware, bundled software, and the list goes on and on.  Let's not even go into Pay to Play games which are on mobile platforms mostly.
There is a solution. A company named GameTop has just that thought in mind. They offer 100%virus free, spyware free, adware free, gimmick free games for a variety of platforms as well as a variety genres. Did I mention that there is never a cost to you as a consumer? That's right, every game is free.
I downloaded one of their games and have got to say it has been a delight. The game is called "Land Grabbers". The idea is simple, capture enemy fortresses and the surrounding land. As you move through this game, the levels become increasingly more complex, and new playing features become available. As you move further, and providing you manage to beat the clock, you earn rewards for doing so. As of yet, I am not sure what the awards are good for other than recognition for accomplishments, but I am progressing through the game at a decent pace, and enjoying it thoroughly.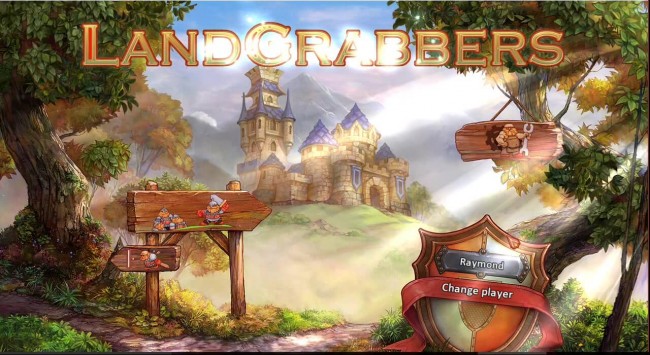 I have downloaded a few other games that I will not go into great detail about her, and several of them have been very entertaining. One I recall having played in my past, and had forgotten how much I enjoyed it. The point of this is that there are a variety of games to play and the company encourages game designers to contact them to have their games hosted on their sight, so there the possibility of an endless supply of games that can be made available to you all of the time.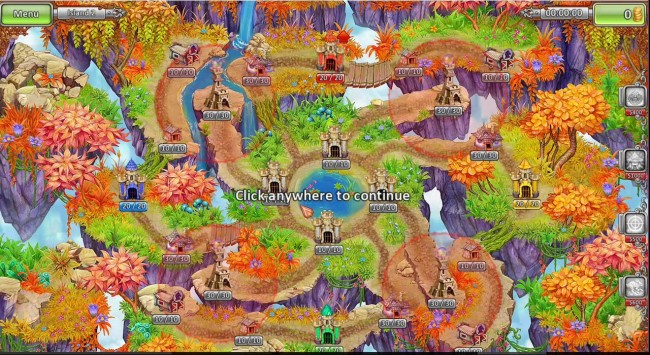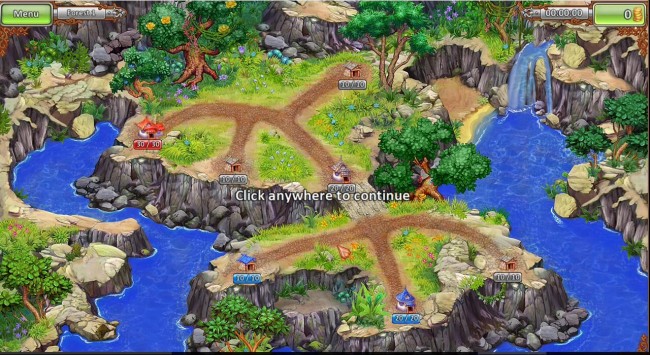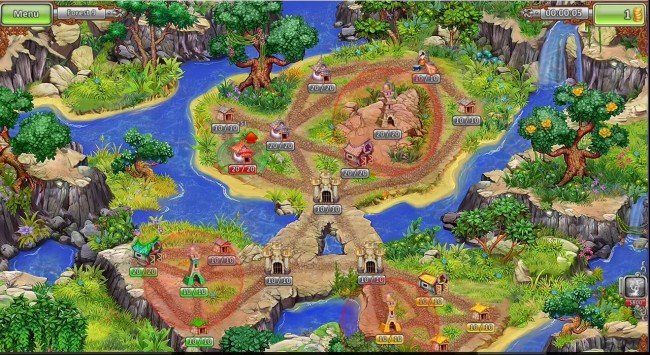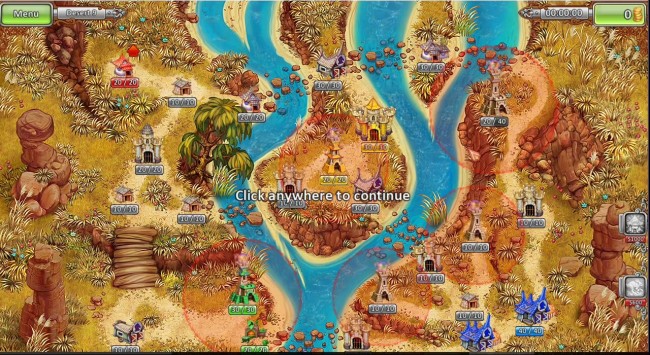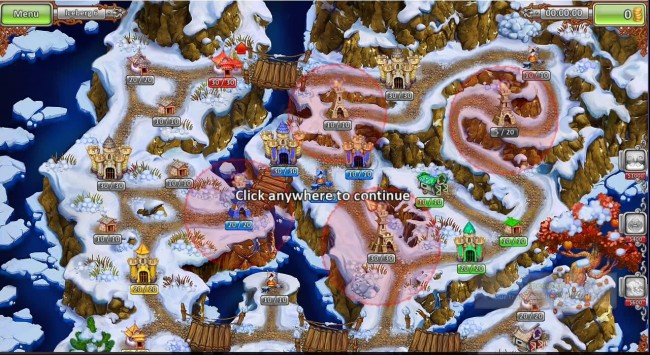 Some of the other games sites out there do not really desire to interact with the customer. I have come across a few that when asked about a game, they say they have nothing to do with that and you're on your own. GameTop is not one of those kinds of companies. They provide a contact form, and the very first entry on their subject line is "Problem with PC game". They want to hear from you and take your needs seriously. In fact, they even have a FAQ section with commonly asked questions as well as a few I would not have considered. They have even added their business address, along with their phone number just in case.
While the largest number of games currently made available are for the Windows PC platform, there are other platforms supported such as online/flash based, Android, iPad, iPhone, and even Mac. While these sections are not as populated as the PC section is, It is sure to grow as more and more people become aware of this site and the work they are doing to promote carefree hassle free gaming to the masses.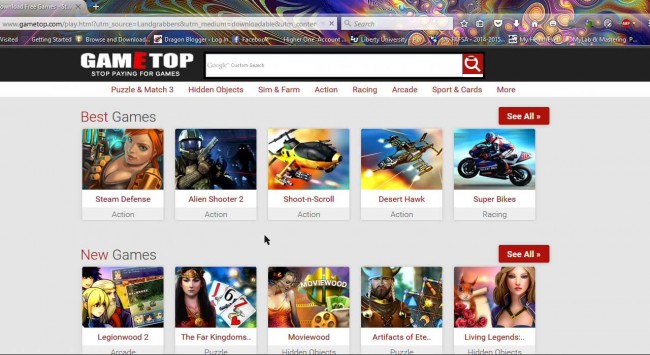 I would be remiss in my duties if I did not share the installation issues with you, so here they are.
I had no installation issues, and I chose to test out about 5 games so far. No viruses were detected, and not once did any request come up to try and get me to press accept, and secretly to those who are not familiar, end up installing bundles software that often contain viruses, or unwanted software. Each installed quickly and only one asked to install anything extra and that was an older video add on known as direct play.  They have over 400 full games on Gametop.com and you never have to pay to get a full game, these aren't trials either or time limited versions.
Now, once you have finished playing a game, one thing does take place that I find convenient, and that is, the web browser opens and the web site presents itself to you. What makes this nice is that if you installed "Land Grabbers" from the link I included earlier, then you do not have to worry about where the game came from as you will be able to discover more games for yourself and have many more games to play for free. I hope you enjoy this site as much as I do, and should you find it to your liking, take a moment to say hi, and tell them that Raymond from dragonblogger.com sent you and thank them for what they are doing.
Here is my video play from Land Grabbers by the way.
We are influencers and brand affiliates.  This post contains affiliate links, most which go to Amazon and are Geo-Affiliate links to nearest Amazon store.
I have worked in and around many different types of computers. In the Navy, I used a magtape drive computer that was a step down from pen and paper. I later worked for a big computer company and after that, taught computer class's nation wide. I had the privilege of teaching 14,000 students in a 2 years period of time. Afterwards, I owned a small computer training and repair shop for a few years. I have owned C-64's, Pc's of various types, Amiga's, and even Mac's. I now have included the android to my collection. At any time, I have close to 15-20 computers or combinations of computers and game systems in the house. I look forward to more.