Looking for a reliable power bank that can also charge your device in a short time?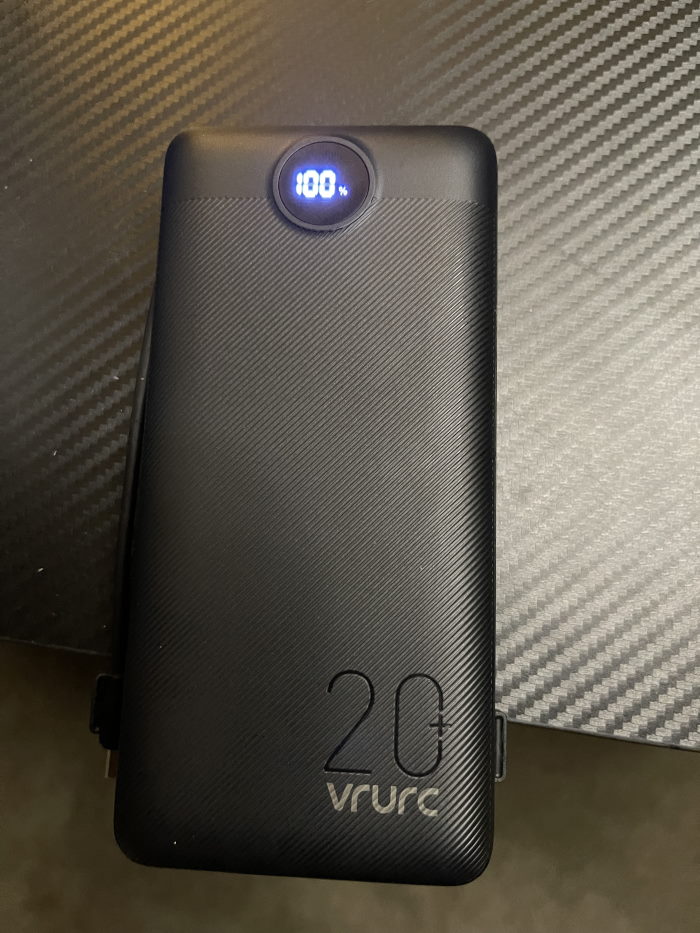 Keeping our devices charged is of the utmost importance, so in case of traveling it is necessary to find a way to charge them. Power banks are the best way to charge your cell phone in case you are not at home, so they are a must. Power banks usually charge cell phones in a short time, although it will depend on the level of voltage they can offer. It is important to know that not all power banks offer the same performance, the vast majority usually offer slow charging, so if we need to charge our devices in a short time, we must avoid them. Another aspect that you should consider before choosing a power bank is the mAh capacity. A high mAh capacity will allow you to charge more devices, so it is important to keep this aspect in mind.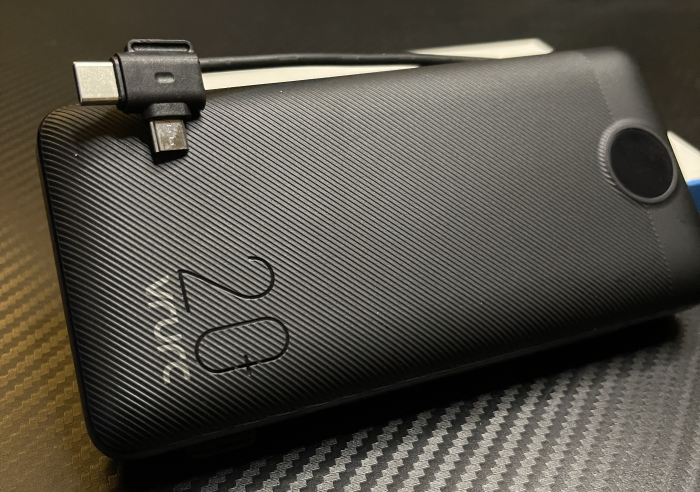 Among one of the best power banks available at an affordable price, we can find the VRURC. It is a power bank with 20000 mAh capacity, so you can charge up to 3 devices at once. It includes interesting features such as the possibility of recharging the power bank directly to the power outlet. If you are looking to charge your device anywhere you would surely like to know more about this product.
VRURC power bank feature
The VRURC power bank will be of great help to recharge your device no matter where you are, so you can use it in the office, on the go, at school, and many more places. This high-performance device ditch with storage of up to 20,000 mAh will allow you to recharge the device in a short time, plus you can recharge up to 3 devices at the same time (using the USB and USB Type-C port).  One of this product's most interesting features is that you can recharge the power bank in two different ways. You can recharge the device directly to the outlet (it will usually charge in 11 hours), and you can also charge the power bank faster using the charging cable (it charges in about 6 hours). This power bank is capable of offering 22.5W fast charging, so you'll be able to charge an iPhone 11 even faster compared to the original charger. The VRURC Power Bank is compatible with most mobile devices (including Apple, Samsung, Google, and Xiaomi devices. Power bank security is backed up with a smart chip that protects your devices against surges or overloads. At home to present a problem the manufacturer promises a solution in less than 12 hours.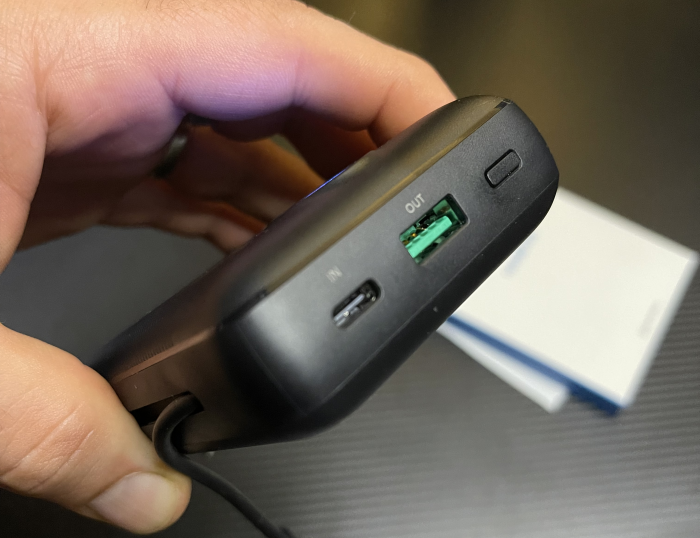 In actual testing this thing performed admirably, it was taken on a 3 day journey to Las Vegas as the sole power bank for 2 iPhone 13 devices and had enough charge to keep both phones up and going all weekend. The fact it has built in cables Lighting and a combo USB Type-C and MicroUSB means you can carry less cables, though we had an extra cable to simultaneously charge the iPHone's (one with built in cable, one with cable plugged into the USB out).
Summary
If you usually travel often and are looking to keep your devices charged at all times surely the VRURC power bank is what you need. This power bank will offer a recharging capacity of 20000 mAh, providing enough power to recharge up to 3 devices simultaneously. Available for less than $60 is an option to consider.
You can buy this item here: Amazon.com: Portable Power Bank 20000mAh,VRURC 22.5W USB Port Fast Charging Portable Charger,Built-in AC Wall Plug, Micro&USB C Cables,4 Output Dual Input LED Display Integrated External Battery For Smart Devices : Everything Else