So now that the $100 Steam Gift Card giveaway has ended we are searching for idea's on which game to giveaway next before I launch our big giveaway in October for a full console.  Feel free to drop a comment and let us know what game(s) excite you most that are releasing in 2018 that you would like to see us run a giveaway for.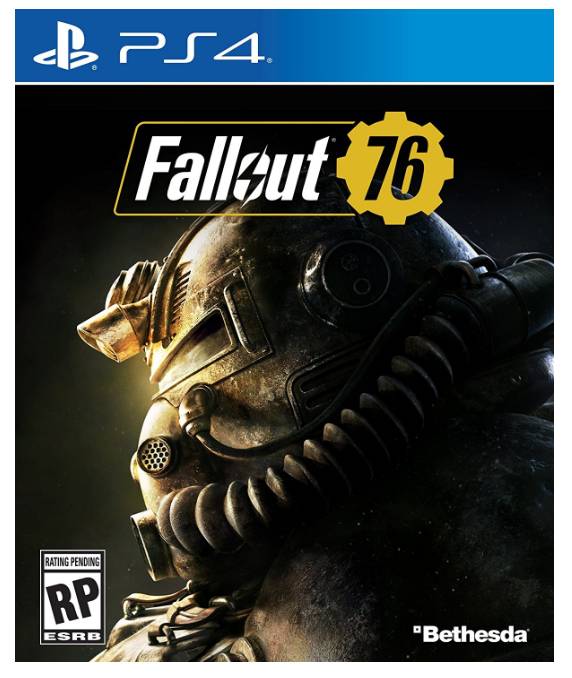 Bethesda Game Studios, the award-winning creators of Skyrim and Fallout 4, welcome you to Fallout 76, the online prequel where every surviving human is a real person. Work together, or not, to survive. Under the threat of nuclear annihilation, you'll experience the largest, most dynamic world ever created in the legendary Fallout universe.
Reclamation Day, 2102. Twenty-five years after the bombs fall, you and your fellow Vault Dwellers—chosen from the nation's best and brightest – emerge into post-nuclear America. Play solo or join together as you explore, quest, build, and triumph against the wasteland's greatest threats.
Key Features:
You will Emerge!
Multiplayer finally comes to the epic open world RPGs of Bethesda Game Studios. Create your character with the S.P.E.C.I.A.L system and forge your own path in a new and untamed wasteland with hundreds of locations. Whether you journey alone or with friends, a new and unique Fallout adventure awaits.
Mountain Splendorland!
All-new graphics, lighting and landscape technology brings to life six distinct West Virginia regions. From the forests of Appalachia to the noxious crimson expanses of the Cranberry Bog, each region offers its own risks and rewards. Post-nuclear America has never looked so beautiful!
A New American Dream!
Use the all-new Construction and Assembly Mobile Platform (C.A.M.P.) to build and craft anywhere in the world. Your C.A.M.P. will provide much-needed shelter, supplies, and safety. You can even set up shop to trade goods with other survivors. But beware, not everyone will be quite so neighborly.
The Power of the Atom!
Go it alone or with fellow survivors to unlock access to the ultimate weapon – Nuclear Missiles. This destruction also creates a high-level zone with rare and valuable resources. Do you protect or unleash the power of the atom? The choice is yours.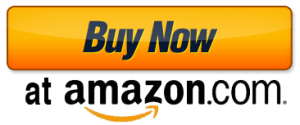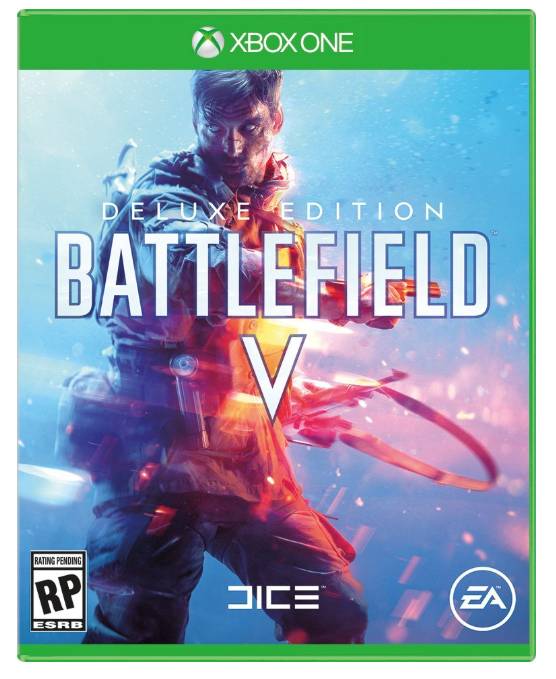 Battlefield V Deluxe Edition will make you stand out on the battlefield with five sets of paratrooper apparel containing weapon skins, camo patterns, head gear, and face paint. Plus, Battlefield V Deluxe Edition lets you test your skill in bonus Starter Assignments and get regular customization items thanks to the weekly Airlift system.
Early Access to Battlefield V Base Game
Enter mankind's greatest conflict as Battlefield goes back to its roots: World War 2. Lead your Company in all-out multiplayer with new experiences like the massive Grand Operations and the timeless Conquest mode. Play untold War Stories in the single player campaign – or squad up with friends in the cooperative Combined Arms.
Five Sets of Paratrooper Outfits
Battlefield V Deluxe Edition lets you customize your soldiers with five Special Soldier Sets containing stunning weapon skins, camo patterns, head gear, and face paint for British Special Air Service and German Airborne troops. Choose these five Sets from eight available when deploying into Battlefield V.
Special Assignments
Battlefield V Deluxe Edition includes Special Assignments for the British Special Air Service, inspired by the unit's true-to-life raids on German air bases.
Battlefield V Deluxe Edition includes Special Assignments for the German Fallschirmjäger troops, based on the defense of airfields on the North African coastline.
Battlefield V Deluxe Edition includes Starter Assignments – test your skills on the battlefield and gain rewards.
20 Weekly Items with Airlift
Battlefield V Deluxe Edition lets you receive vital supplies with 20 weekly Airlifts, each containing one customization item.
2018 Electronic Arts Inc. Battlefield and Battlefield V are trademarks of Electronic Arts Inc.
NO WEAPON, VEHICLE OR GEAR MANUFACTURER IS AFFILIATED WITH OR HAS SPONSORED OR ENDORSED THIS GAME.
*REQUIRES BATTLEFIELD 1 FOR APPLICABLE PLATFORM (SOLD SEPARATELY), INTERNET CONNECTION, EA ACCOUNT, AND, FOR CONSOLE PLAYERS, AN XBOX LIVE GOLD OR PLAYSTATION PLUS ACCOUNT (EACH SOLD SEPARATELY). YOU MUST LOG INTO BATTLEFIELD 1 WITH THE SAME EA ACCOUNT AND SAME PLATFORM USED TO PRE-ORDER/REDEEM BATTLEFIELD V ENLISTER OFFER.
Conditions and restrictions apply. See www.battlefield.com/disclaimers for details.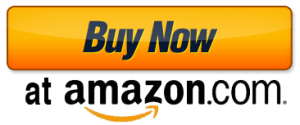 Of course the list is incredibly long so let us know which game you want to see us giveaway next!