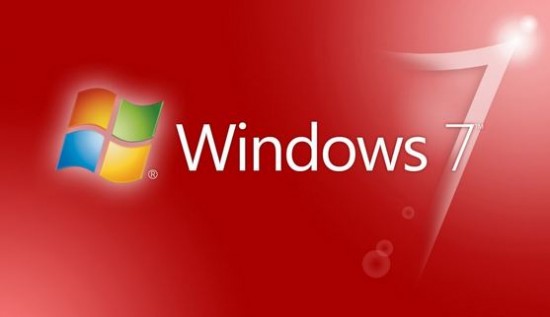 Have you been wanting to change your User Account name of Windows 7? How about changing your Computer's name to something more trendy than UserName-PC? On Windows 7, you can change the Computer Name and User Name for all accounts very easily even months or years after you install it. Knowing how to change these names might also come in handy when computers change hands.
After that we shall also learn how to change the names of system folders like Computer and Music to say My Computer and Songs! Renaming these folders will help you personalize your daily computing experience even more.
How to Change Computer Name in Windows 7
Find the Computer icon either on the Desktop or in the Start Menu.
Right Click on the icon and click on Properties
Click on Advanced System Settings link, 4th item from top in the left sidebar
Go to the Computer Name tab, first from left.
Click on the Change button, below the Network ID button.
After changing the name don't forget to click on OK in order to save the settings.
You will need to restart the computer for the name change to take effect.
How to Change User Account Name in Windows 7
In the Start Menu click on the User Logo at the top.
Click on the Change Your Account Name link.
Enter a new name and save the change.
If however you were looking for a way to change the names of System Folders like Music, Videos, Computer, Games etc. all you need to do is:
Right-click on the folder icon in the Start Menu
Click on Rename and type in the new name
Press Enter or Return to save the change
This is quite similar to how you change the names of other files and folders.
Please let us know whether you found the Windows 7 Tips useful.
I'm a Generalist Researcher working on a Theory of Reality, Horticulturist, Blogger, Natural Systems Analyst and Amateur Architect