Intro
Pre-built PC's and home built PC's can be very different.  OEM's many times can water down components, make upgrading impossible with proprietary components, but they can distract you with AMAZING pricing.
Home built PC's are great, if you know what you are doing, have the time and have deep pockets.  You and I don't get the discounts the OEM's do but boutiques do.  This is where I introduce you to iBUYPOWER and their RDY VIBG202 offering.
iBUYPOWER is not a OEM, they don't build PC's that have proprietary components trapping you into their support scheme.  iBUYPOWER is a boutique PC builder, meaning they use off the shelf components you and I can buy today at better pricing than you and I can get building a PC to suite your needs.  Now the question comes up though, are they good, can they build the PC that does what you need for today and maybe for the foreseeable future as well affordably, we will go over this as well, not just performance.  You and I will find out together.
In this review, we will go over the iBUYPOWER RDY VIBG202, checking out the components and the performance of the PC as well as the price to find out if this PC is worth it, or if it is just another rip off.  Let's check out an unboxing first to see what comes in the package.
It is almost a complete system, you get a keyboard, mouse and a PC, you only need to buy a monitor, unless of course you already have one.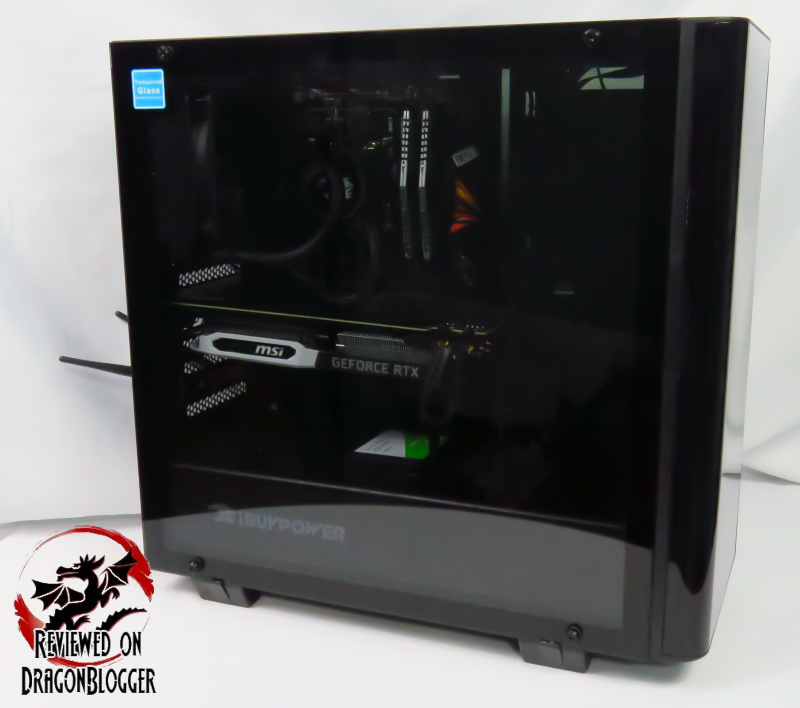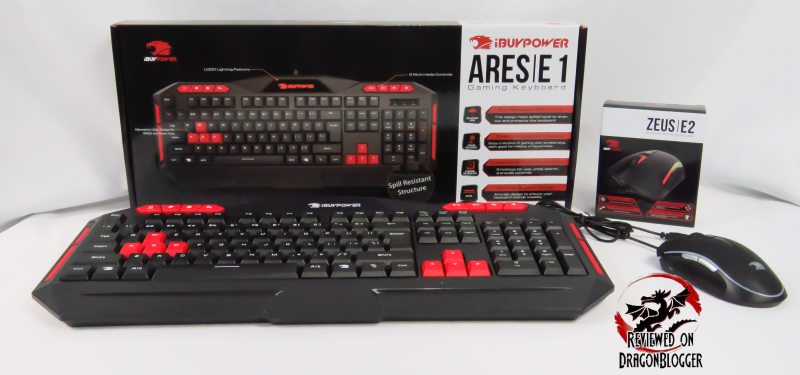 Now let show you what's inside
Everything separately comes to about $1,756.61 but iBUYPOWER is selling this at the moment for $1599.99, so you get some savings, but is it worth it, we will get to that a little later.
I will not be comparing this to my own system at the moment, as I am currently benchmarking my machine, but I will add on to this review shortly.  I wanted to give you all this information as soon as possible.
I will be benchmarking using 3DMark Firestrike, 3DMark TimeSpy and PCMark 10.  Then I will also be benchmarking with games like FarCry 5, Metro Last Light, Shadow of the Tomb Raider and Tom Clancy's Wildlands.  Now a gaming PC doesn't just only game like a console does, a gaming PC can do everything a regular PC can do but a lot faster and to gauge that, I will be running tests like AIDA64, BootRacer, CINEBENCH, Crystal Disk Mark and again PCMark 10 so you can see just what you are getting.
Metro Last Light I have been using for some time, but potentially will be updating soon but FarCry 5, Shadow of the Tomb Raider and Tom Clancy's Wildlands are newer ones on the line up.
I will also be recording power consumption throughout these tests using "P3 International's" "Kill A Watt" so you can see how much power this thing is taking.  Also, I will be recording temperatures as well.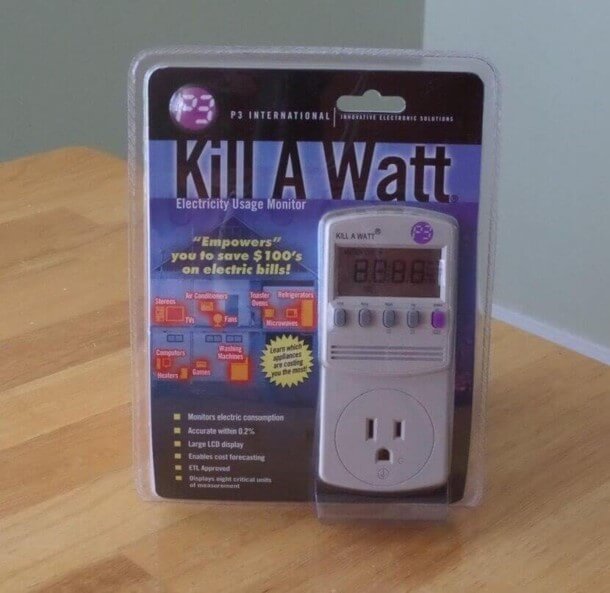 Without further a due, let's check out the next chapter of this review, Gaming Benchmarks.
Continue: GAMING BENCHMARKS