We are influencers and brand affiliates.  This post contains affiliate links, most which go to Amazon and are Geo-Affiliate links to nearest Amazon store.
Today there are many Bluetooth speakers on the market. I have used a few in the past. Today my friends over at Mpow sent me there Free Bang Bluetooth speaker to test and review.  This is a different style then I'm used to from them. I will get more into that later on. First let me give you a glimpse of the device.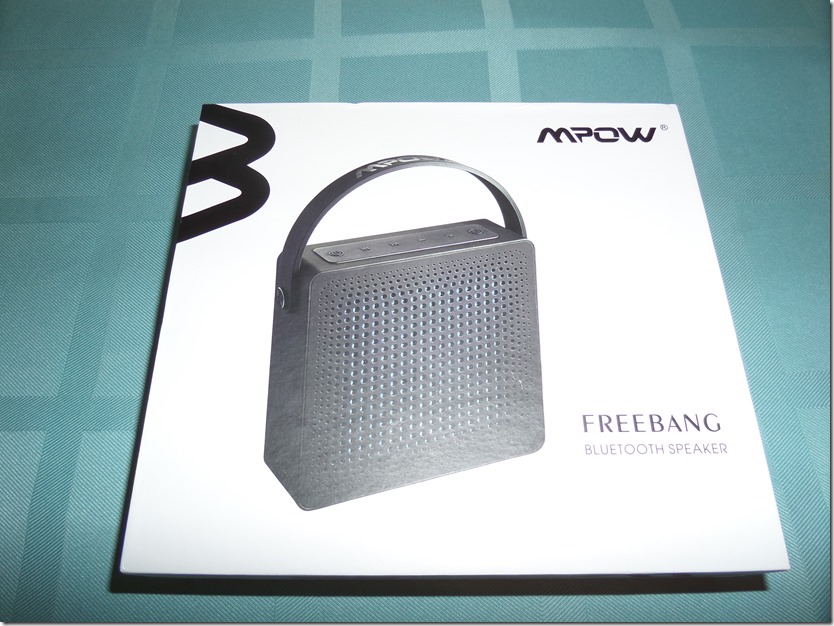 As you can see it has a hand bag style handle. This threw me of a little until I opened the box open. In side the box you have the speaker it self. Two cords one is a 3.5mm jack to 3.5mm. This is for use with a device that is not Bluetooth. You have a micro USB to USB cable and you also get the instruction book. I will get more into the cords in a few. First let me show you a picture of the inside and the speaker it self.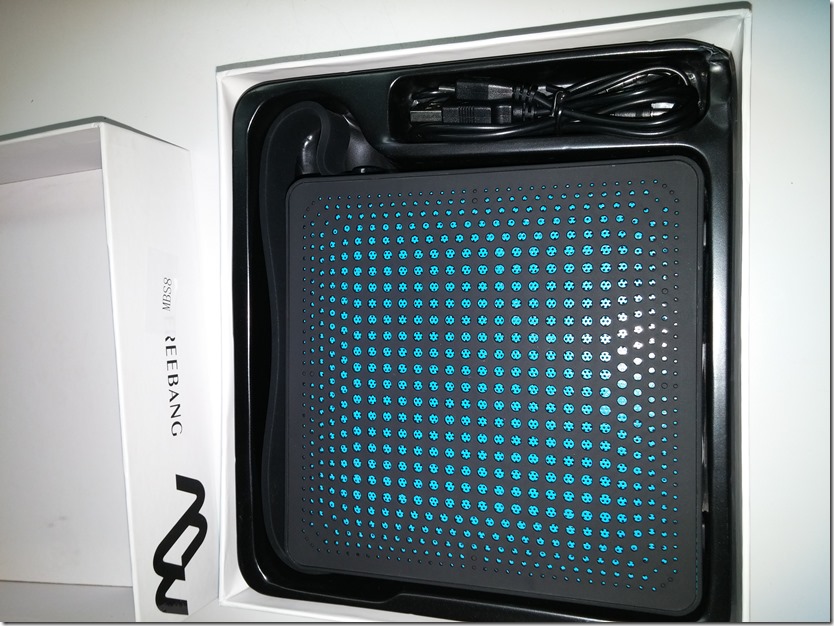 As you can see it is black with a blue color on the inside. Let me get you a better look of the device up close.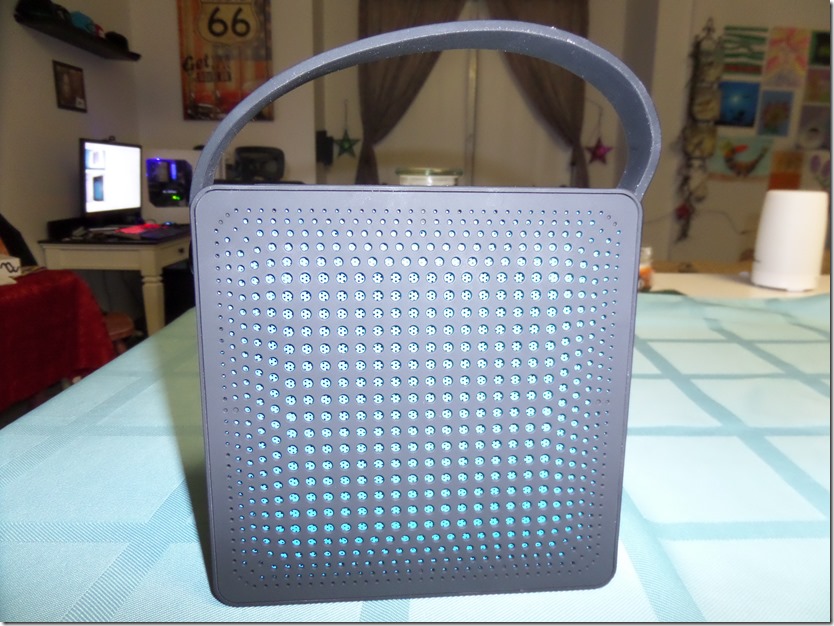 As you can see it has a rubber handle that is nice and thick and should last for a long while. The device itself is around 6 inches tall by 6 inches wide. It comes in at 2 inches thick.
On the device you have several buttons. You have power, volume up and down, track forward and back, and Bluetooth connect.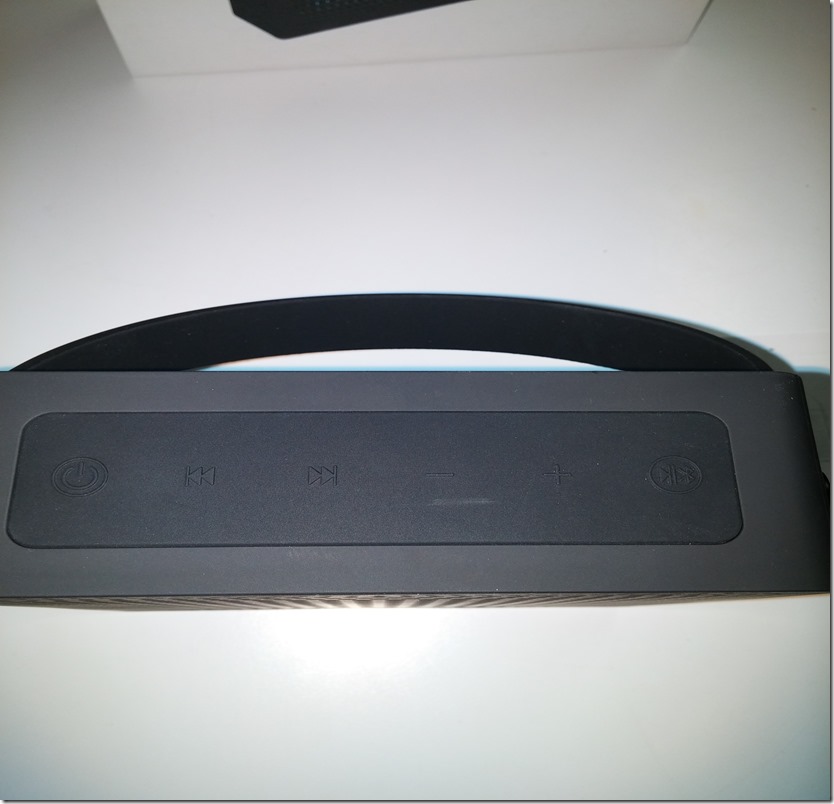 Next to the power button is a blue LED that indicates it is on. On the back side is three holes to plug in the cords I spoke of.What I didn't say was that one is used to charge your phone or tablet. That's right this is also a power bank besides being a speaker.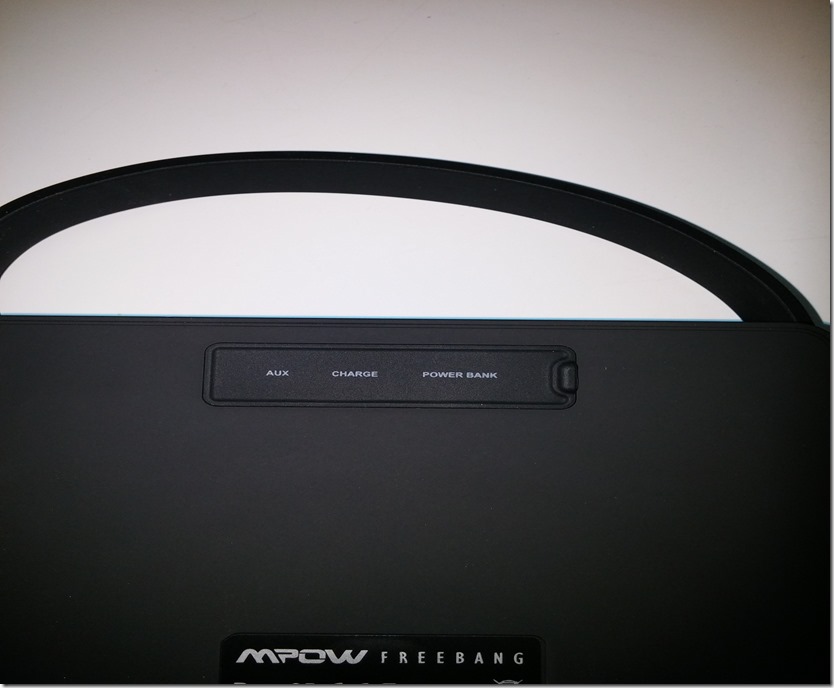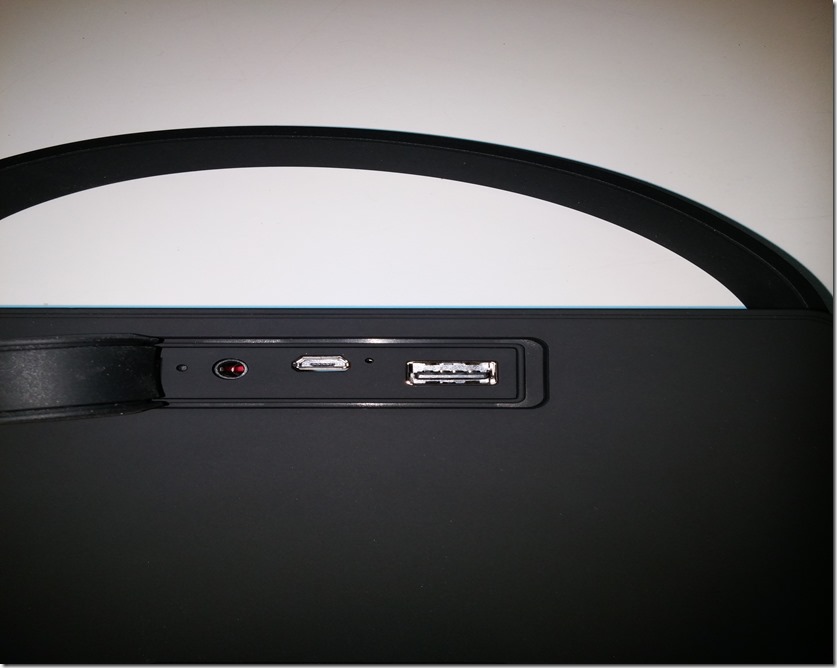 This was a great option to add but using this to charge your device will take away from the play time. They claim to give you 10 hours straight play time of music. I have used it for over 6  straight but I also tested it to charge my phone.
Check Out My Unboxing and Walk through Here!
Like I said it came with two cords. You have the charging cord which can be used both ways to charge the device or charge your phone. Unless it is an iPhone you will need your own cord for that. You also have the 3.5mm aux jack to plug in other devices through it.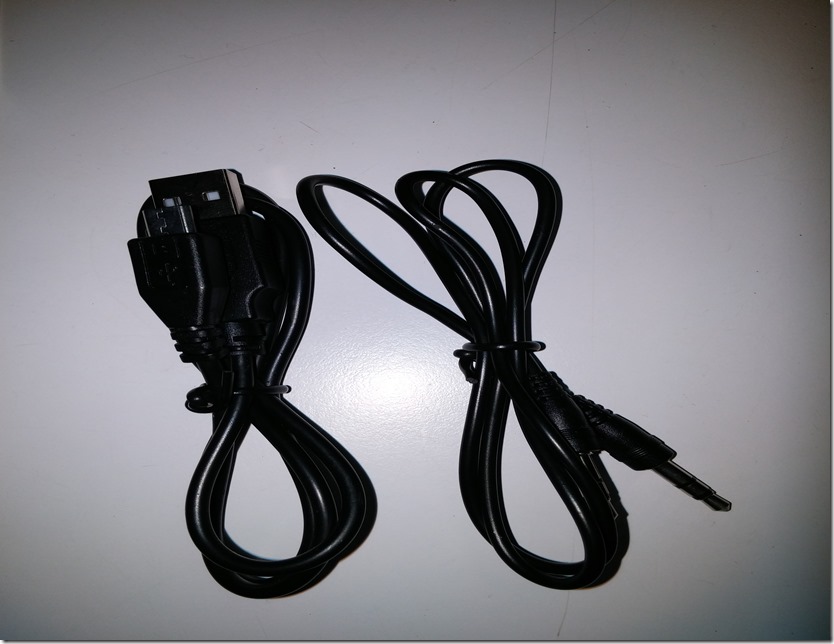 Now they say this is a dual 5 watt speaker device. I could not test Mpow FreeBang to see if it was true 5 watts for you. Now that should not matter. What should matter is how it sounds. It sounds decent for the price. Now your not getting the in your face sound you would get from a surround sound system. You do get a nice clear treble. Now the bass is lacking but for the price I wasn't expecting earth shattering sound from such a small speaker. Connecting it to your phone is easy with just a few click on your Bluetooth section and your ready to go. In the video I showed you how to connect it to a LG G3 phone. You also get a little tease of how it sounds when music is playing. Which brings me to the one piece that annoys me and that is the ping sound when pressing the volume button. I could have done without that.
One thing I did is test how long it takes to charge a phone. To be honest it took about as long as a wall plug would take. Took about 35 min for my phone. Not to bad but could be better but at least you get that option from FreeBang speaker.
I would say Mpow did a good job with this speaker. Would be great for a pick nick or a trip to the beach. Or even on the back patio sun bathing.
Disclaimer: Mpow sent me the FreeBang Bluetooth Speaker to give a honest review of. All opinions are mine and mine alone.
We are influencers and brand affiliates.  This post contains affiliate links, most which go to Amazon and are Geo-Affiliate links to nearest Amazon store.
Hi everyone I'm James Braga. I was born in Oregon and moved to New Hampshire a few years back. I love most things that have to do with video games and electronics, It doesn't matter if it for a car or a house, if it has electricity in it i will love it . I'm also in school for Information Systems Technology.