Intro
We are all on the hunt for an affordable tablet that can do it all, and usually the 2 don't go together, Affordable and the ability to do it all.  Working with the tablet manufacturers I have seen many different budget tablets and a few performers as well and today I will bring you a review on a budget tablet, but this one is a bit different.  Today I bring you my review of the Tablet Express Dragon Touch S8.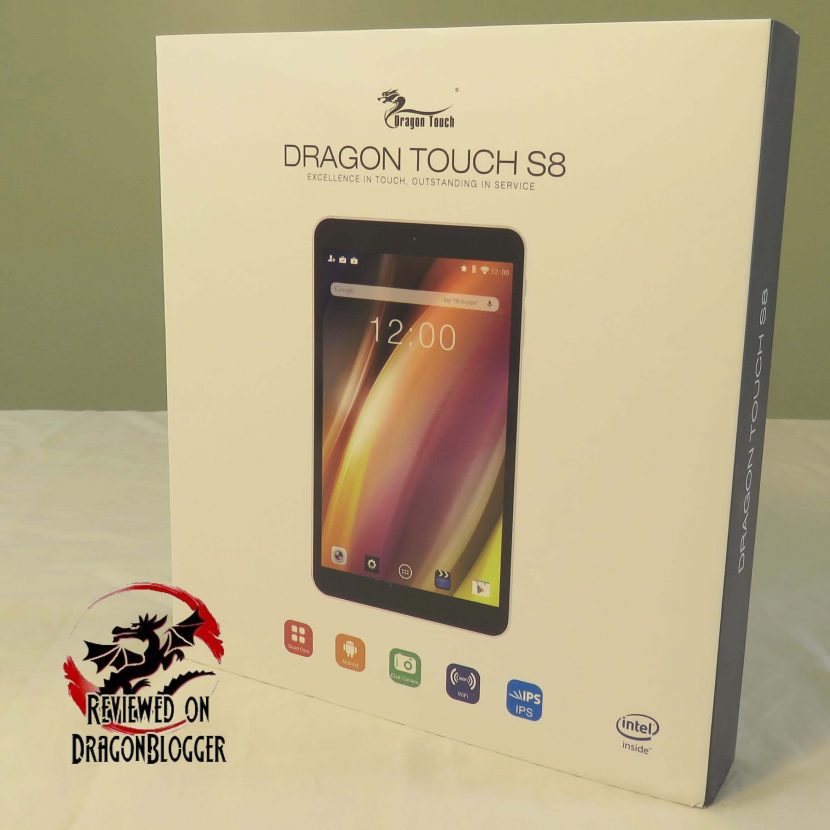 Let's check out the specs and features
Specifications and Features
8in 1280×800 HD IPS Display
10 Point Multi-touch
Intel SOFIA 3G-R Quad Core at 1.04Ghz
Mali-450 MP4
1Gig RAM
16Gig NAND Flash
Android 5.1 (Lollipop)
Dual Camera 2.0MP Rear / 2.0MP Front
Wireless N (802.11 b/g/n)
Bluetooth 4.0
G-Sensor
Ports: 3.5mm Headphone Jack, TF/MicroSD card slot and MicroUSB
Battery: 3,600mAH
Lots of information, but let's check out the unboxing and overview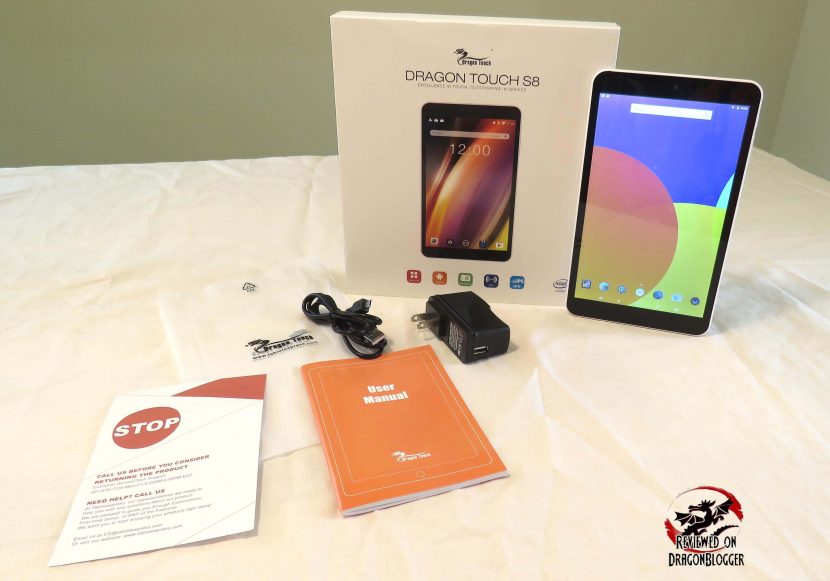 Aside from the tablet itself of course, the box brings a few other little goodies, just a few.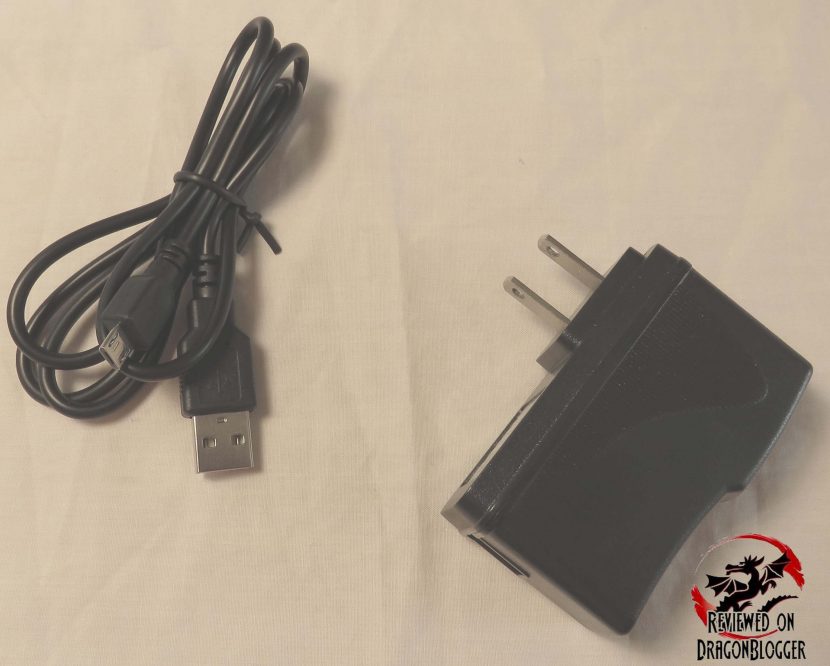 One of the most important things for a tablet is the charger and the USB cable, without them you a plastic board.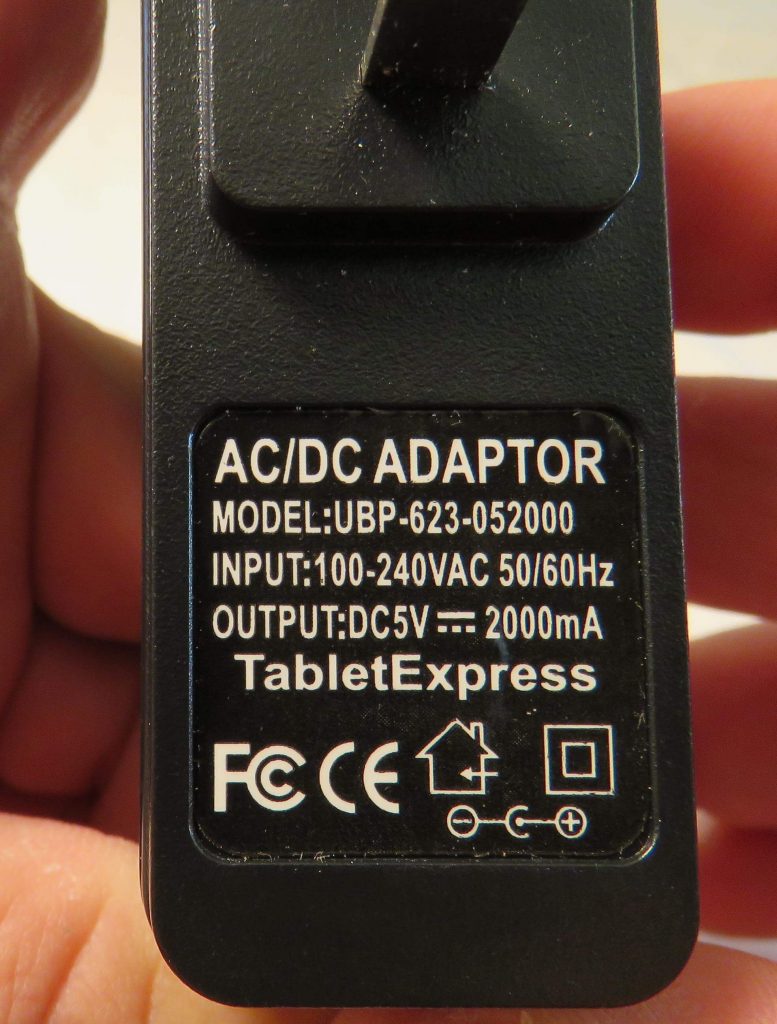 The charger, model number UBP-623-052000 is a 2000mA charger that rather than having the cable built in, actually allows you to use the USB cable that the package comes with.  May not be much to many, but it allows this to be a lot more versatile allowing you to use your own cable if you like, use another charger with the cable or plug that cable from the computer to the tablet.  One of the nice things is that it plugs in side ways, rather than from the bottom to make it easier to connect other devices and to charge too.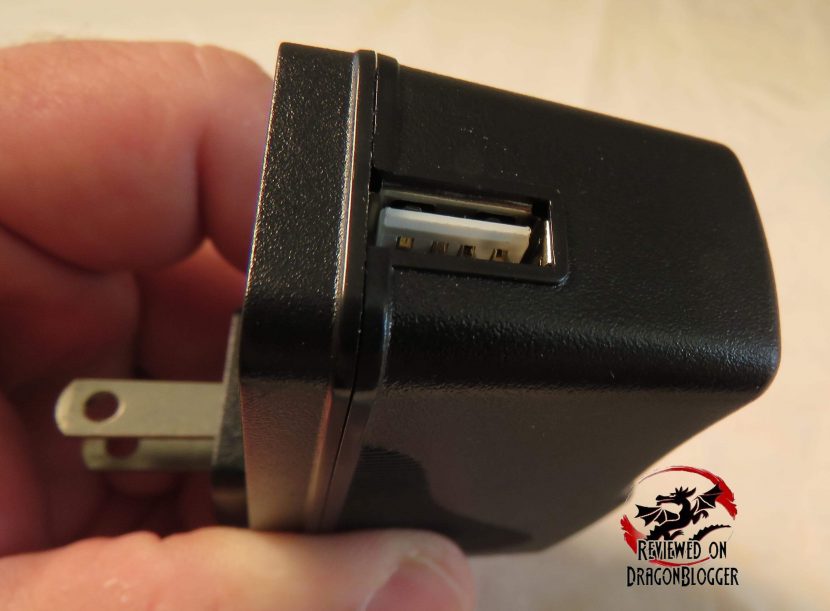 A standard USB port plus in here, the other side, a MicroUSB plug connects into the tablet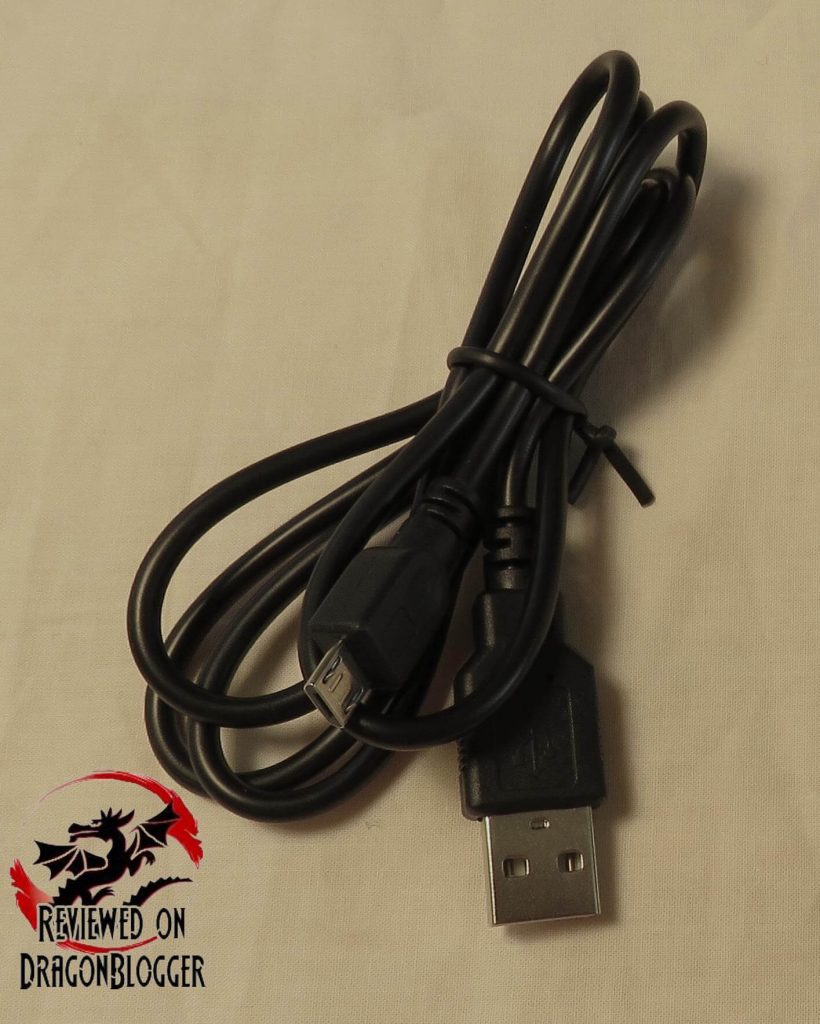 A simple USB cable, again USB A to Micro USB and the cable is 4 feet long.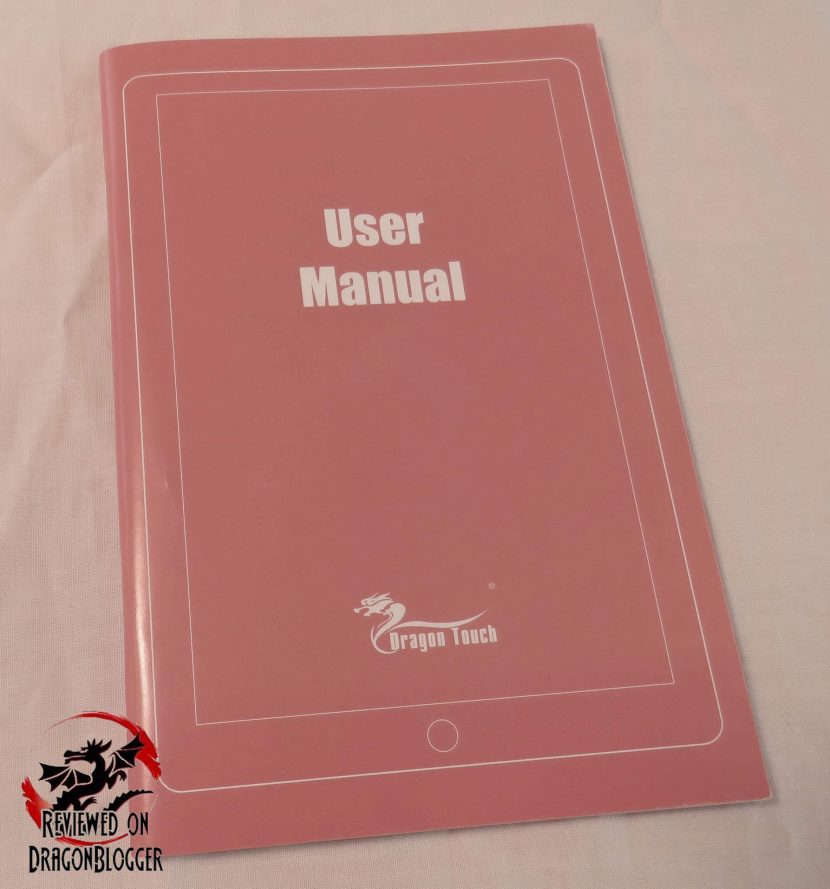 This also comes with a nice user's manual.  Comes with some nice information and even comes with glossy pictures.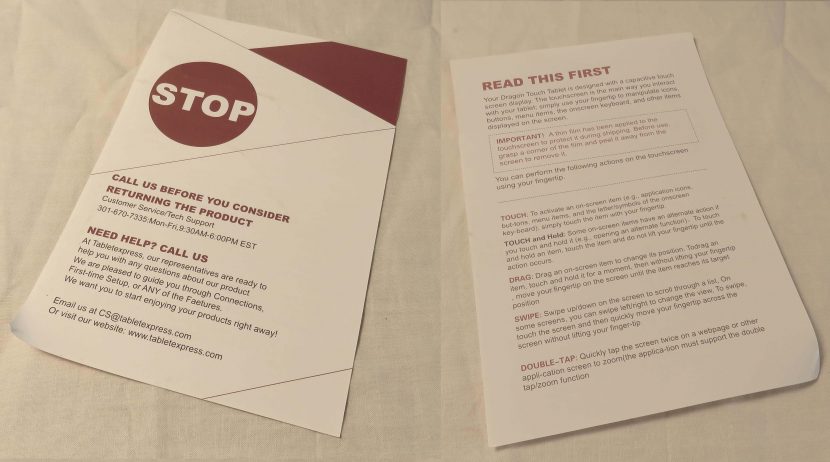 Then there's this little one sheeter.  Instead of just returning it because you can't figure something out, they would prefer that you give them a call or should them an email and once side provides this information.  On the other, they give you a few little pointers to start you off.
OK, so now for the tablet itself.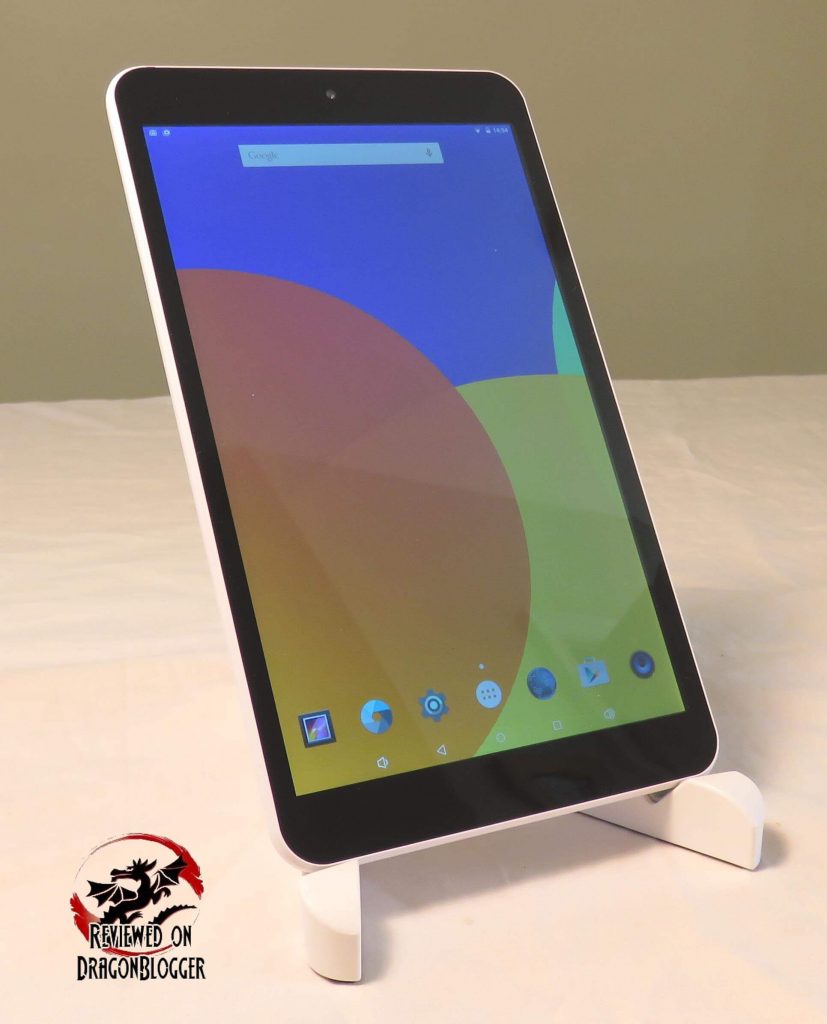 Continue: The Tablet
I have spent many years in the PC boutique name space as Product Development Engineer for Alienware and later Dell through Alienware's acquisition and finally Velocity Micro. During these years I spent my time developing new configurations, products and technologies with companies such as AMD, Asus, Intel, Microsoft, NVIDIA and more. The Arts, Gaming, New & Old technologies drive my interests and passion. Now as my day job, I am an IT Manager but doing reviews on my time and my dime.