We are influencers and brand affiliates.  This post contains affiliate links, most which go to Amazon and are Geo-Affiliate links to nearest Amazon store.
A few weeks back our friends over at TOTU sent me there new BT -2 Bluetooth Earbuds to test and review. Now I have tested and reviewed a few pairs of earbuds in the past and some stand out but some don't. The TOTU BT-2 is a 4.1 Bluetooth headset and it is also what they call waterproof. I will post a picture of the front and back of the package. On the back, you can see some of the specs.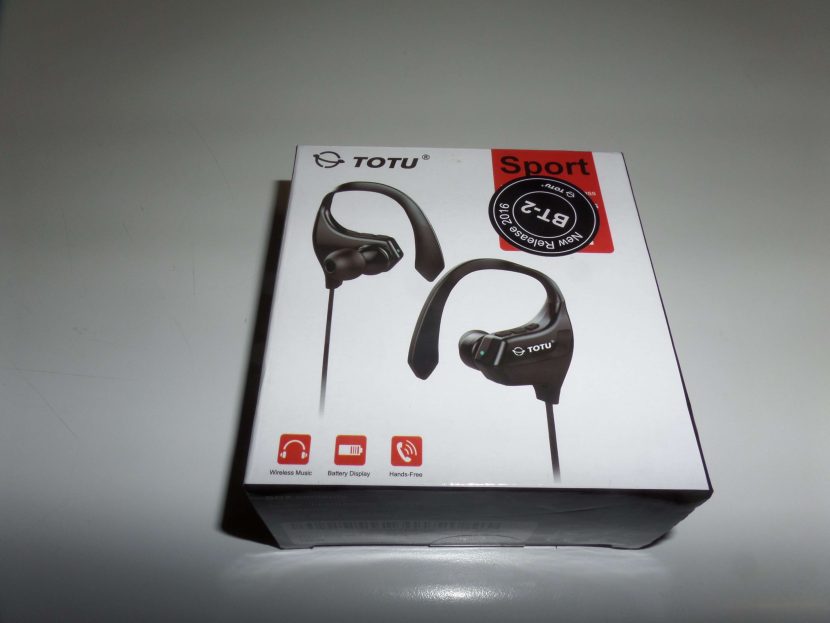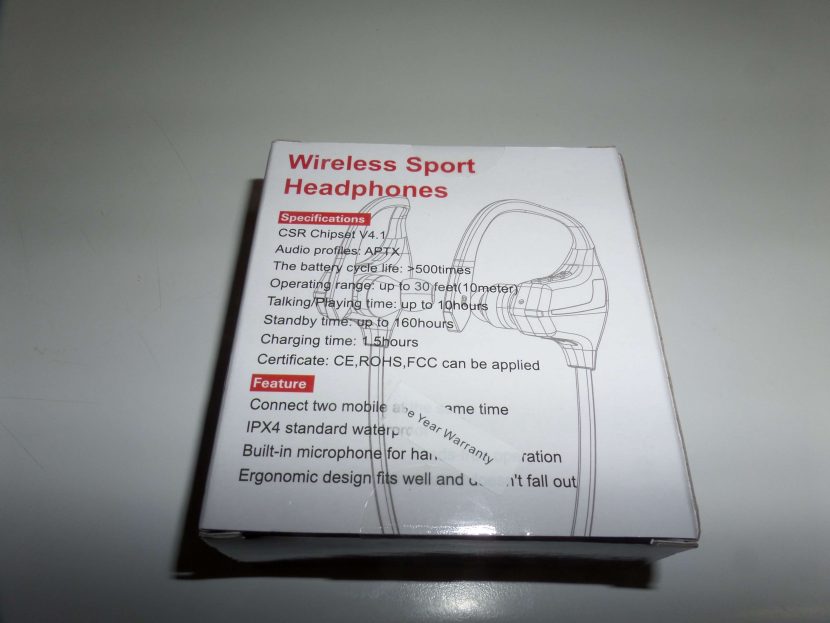 They claim it is waterproof. I would say that it is water resistant and sweat proof. I would not dunk these in the river.  The headset is a sleek black color with a half shape hook that will loop around  your ears. You also have a very nice length of cord that can reach around larger necks. I have had issues with other brands not having enough length and making me feel uncomfortable. Each side of the Earbud is labeled left or right with an R or L.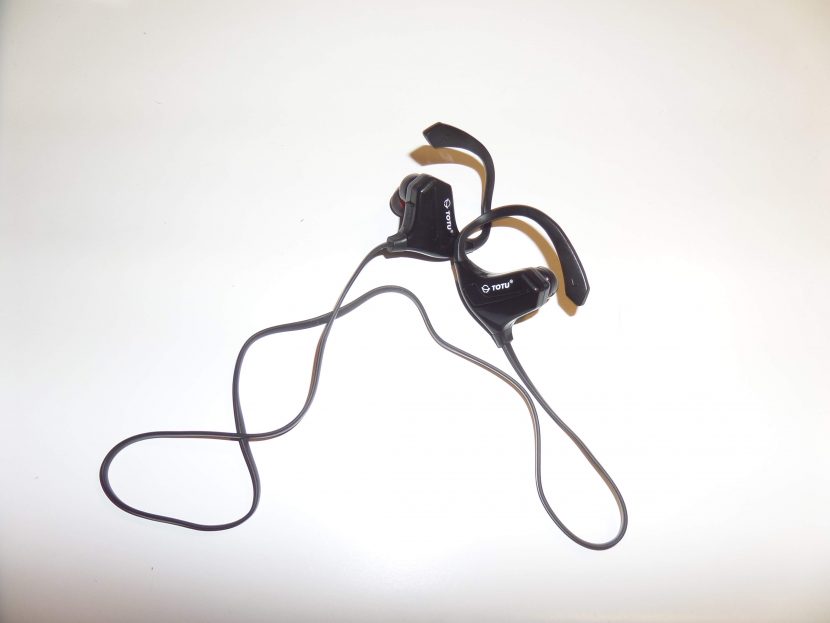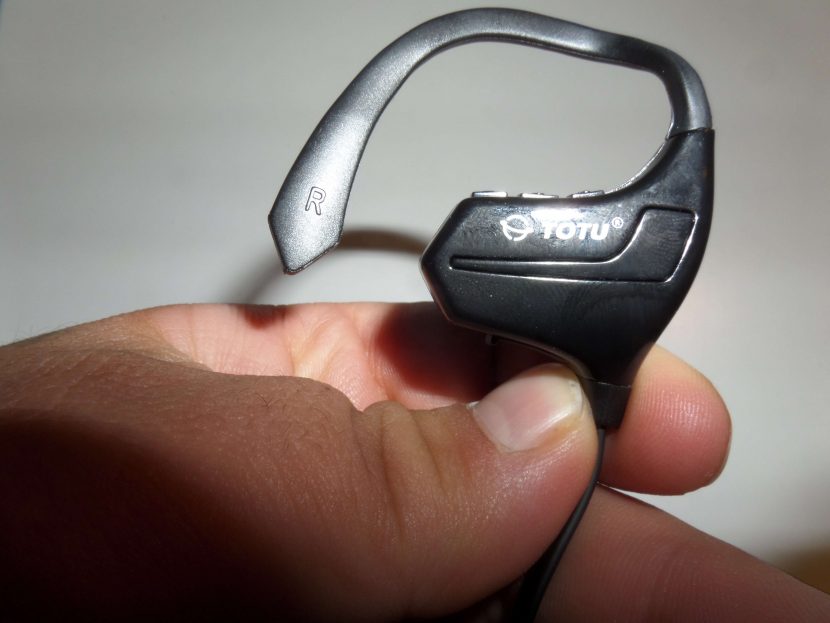 Check Out  My Unboxing Here!
Now you get the charger cord and several new Earbud lobes to change out the set if they don't fit or if you lose one. One thing the ToTu BT-2 has that some others don't is a carrying case that comes with it. Not only is it a carrying case but it a hard shell case to help protect the cords and earbuds.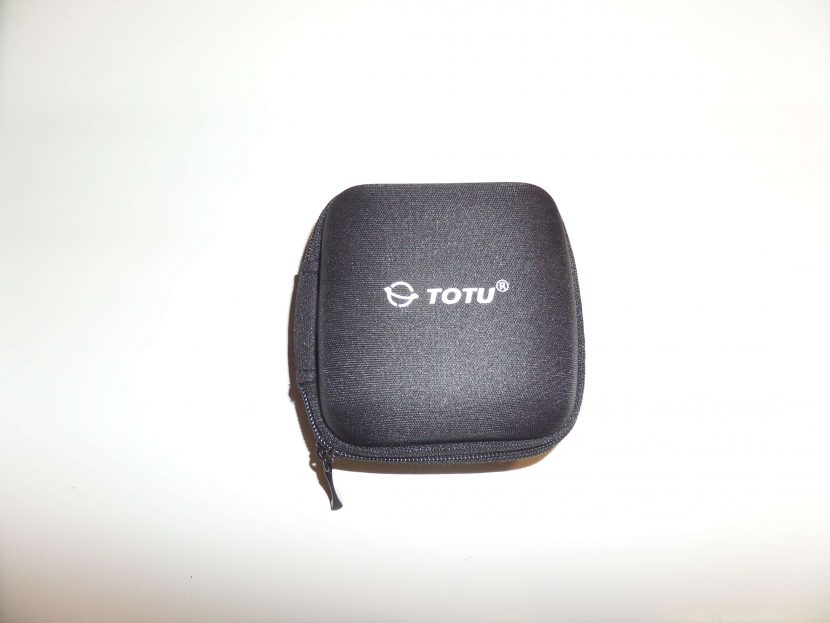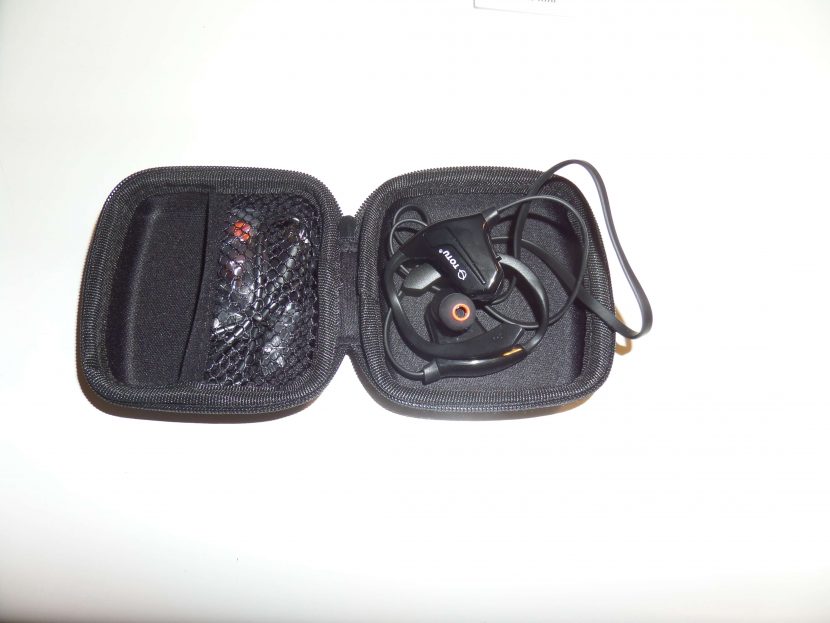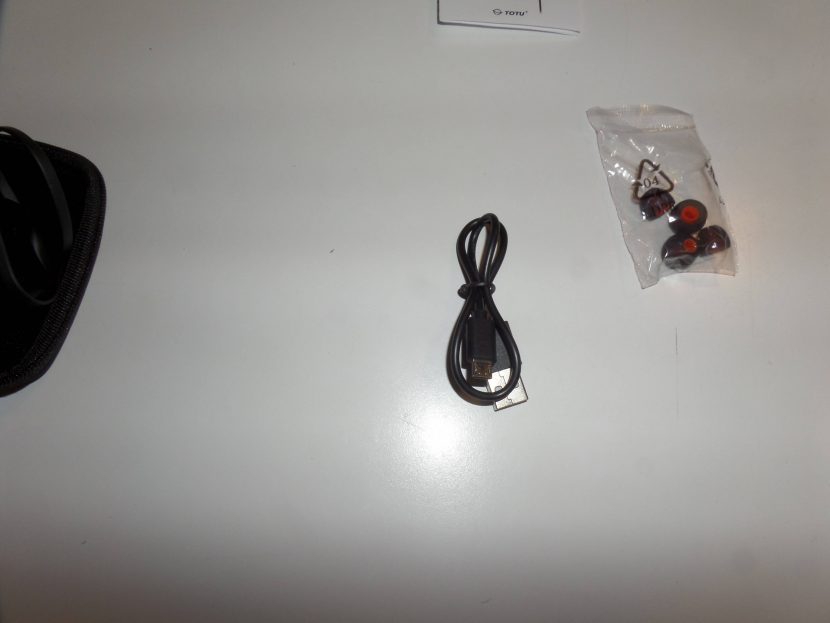 The new Earloob piece is angled so it fits in the eardrum well.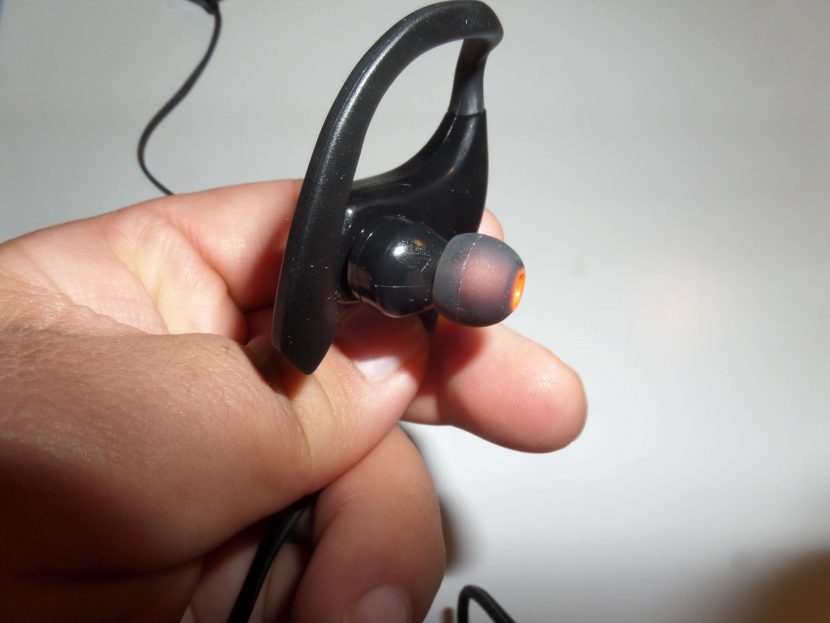 Now the package says that you can get over 7 hours of play time from one charge of these earbuds. I would like to think you will get more than that. It also says you get around 30 feet range from your Bluetooth device. I got to around 20 feet but that could be because of thick walls in my house. It takes you about an hour and a half to charge these Bluetooth earbuds. You will get about 10 hours talk and play time based on my testing, so I think the 7 hours is being conservative. This set also gets around 150 to 160 hours standby time before needing to be charged to so they can be ready for you when you need them.
On the right earbud, you have three buttons. These buttons will be used for powering on and pairing. It will also be used to turn the volume up and down. Or changing tracks back and forth. It can also answer phone calls or cancel the call.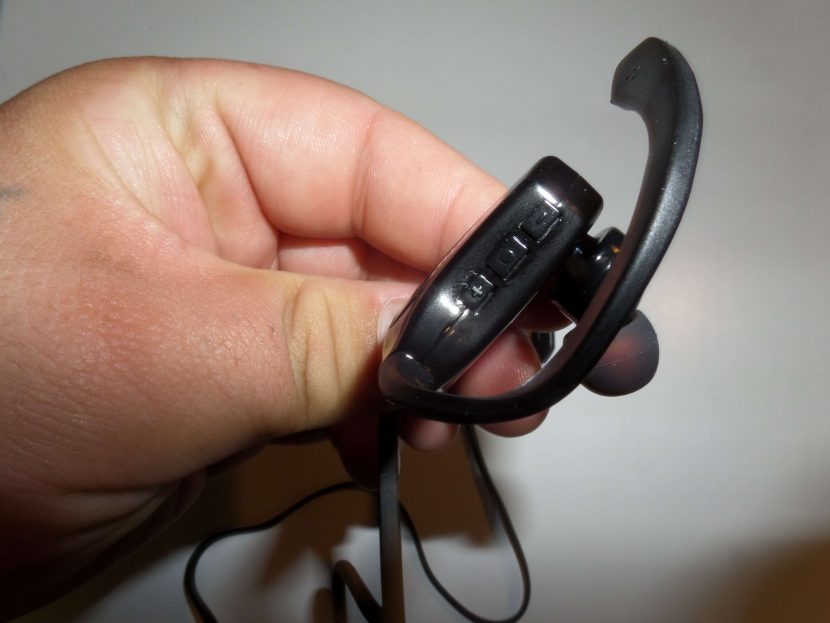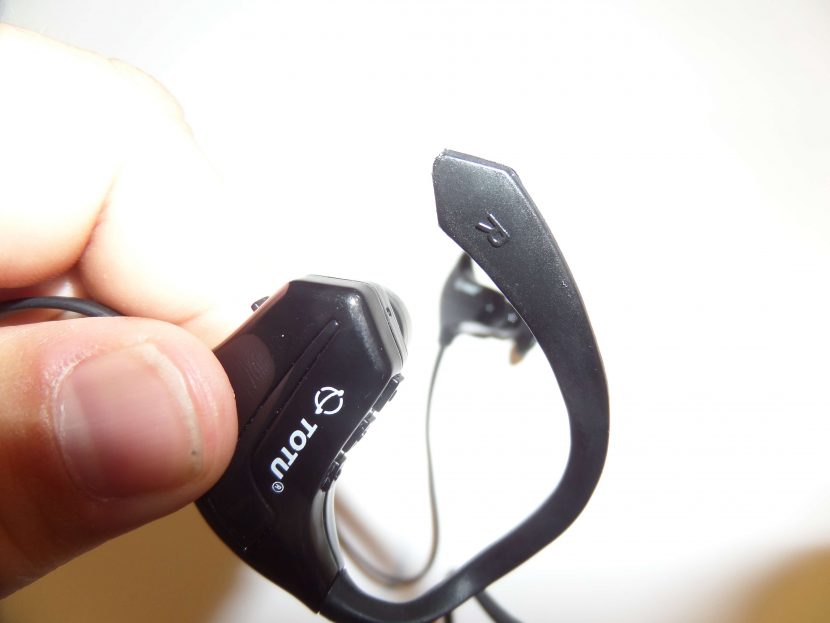 The sound that comes out of these are decent and it works well. For calls, people can hear you and you can hear them with no problems based on testing. The only issue I had was walking too far away from the phone and my walls dropping the signal. When listening to music they sound good for earbuds. You can hear the bass and treble well. Now I won't say they are the best for massive bass songs but decent.  You can hear your favorite singer  rock out in your favorite song. I tried some Metalica and some Pantera and both were on point. When I went to some of my northwest music like Grinchmobb it lost some of the bass. This was not a big issue since most people won't be that worried out losing a little bit of sound or they would use music headphones, but just know they will be a little lacking with music that has deep low bass ranges.
When all is said and done they work well for the price and most people won't be disappointed in them at all.
Disclaimer: I TOTU sent me there BT-2 Bluetooth Earbuds to give an honest review of. All opinions are mine and mine alone.
We are influencers and brand affiliates.  This post contains affiliate links, most which go to Amazon and are Geo-Affiliate links to nearest Amazon store.
Hi everyone I'm James Braga. I was born in Oregon and moved to New Hampshire a few years back. I love most things that have to do with video games and electronics, It doesn't matter if it for a car or a house, if it has electricity in it i will love it . I'm also in school for Information Systems Technology.