Lighting, Effects, keys and Alienware Control Center
I have been reviewing RGB keyboards for quite some time, and I first I didn't get the craze until I got my first one, and I love it.  This one is no different in the RGB side, very nice light source, 16.8 million colors and lots of nice features to show them off.
The function keys provide controls to allow you to dim or make brighter the keys and even able to control the ambient levels of illumination.  Alienware Control Center allows you a lot more controls as you saw in the video, but let's get a little closer and check out Alienware Control Center.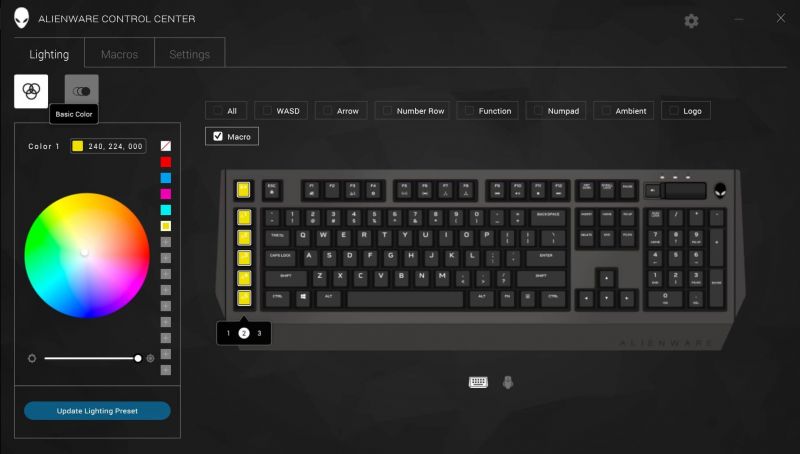 Starting Alienware Control Center up, we are greeted with this screen, the "Basic Color" tab screen.

This screen allows us to change the lighting of the keys, we are under the "Lighting" tab after all.  We get to select individual preselected colors, or select our own color from a choice of 16.8 million colors from the color gradient circle then clicking "Update Lighting Preset" to show that color on the physical keyboard.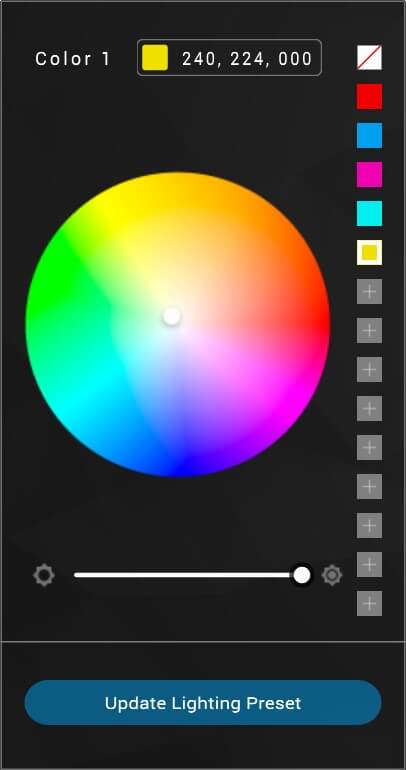 These selections towards the top of the Alienware Control Center, just above the keyboard allows you to select different key combinations to illuminate.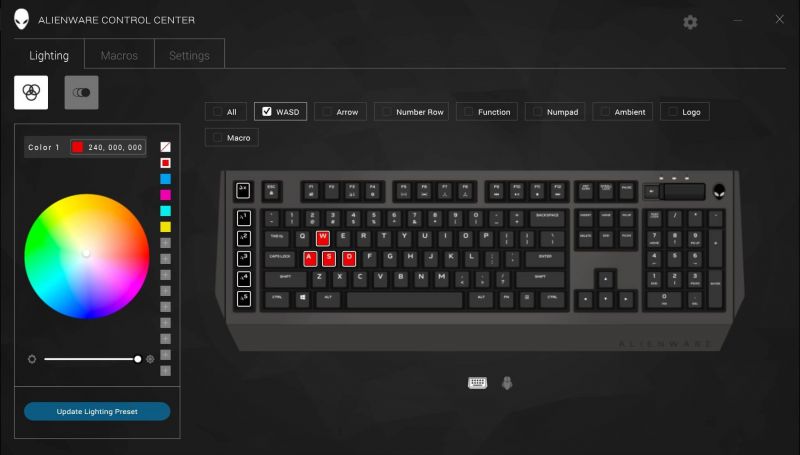 By taking all of the checks off of All, Arrow, Number Row, Function, Numpad, Ambient, Logo and Macro, we have disabled all of the lights, but then placed a check on WASD, clicked on Red and selected Update lighting Preset, we get this.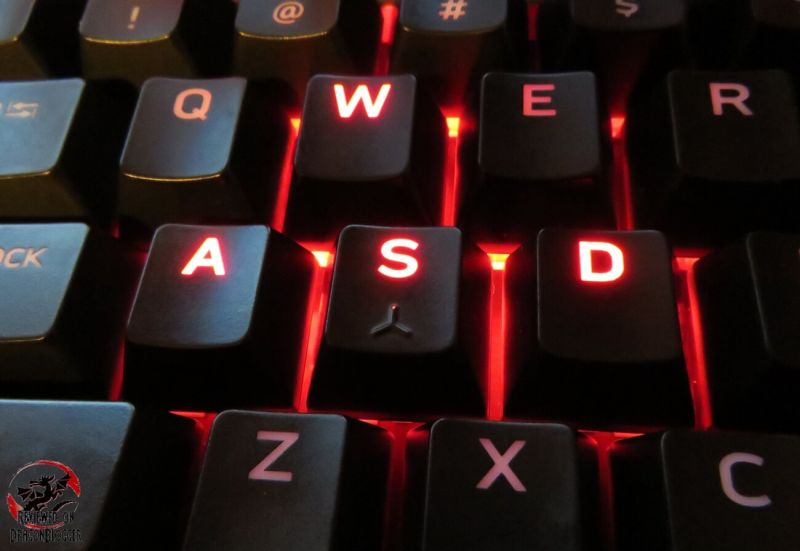 By individually selecting a section, leaving the rest blank, updating that preset, unchecking that one, then selecting another till you have done it with all presets, you come up with something like this below.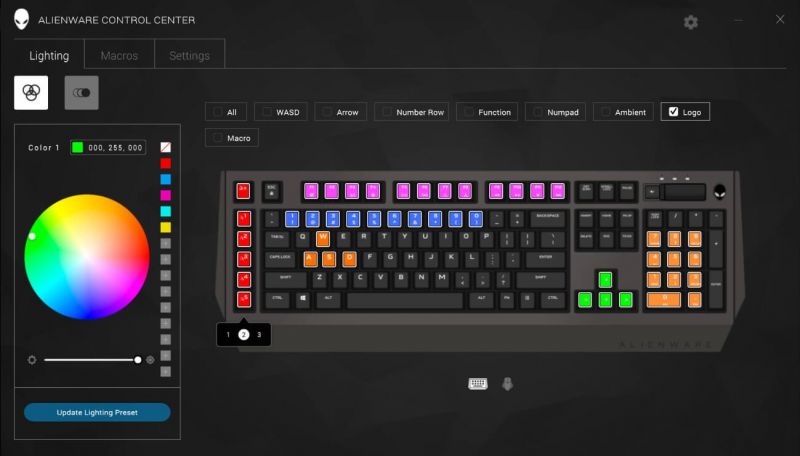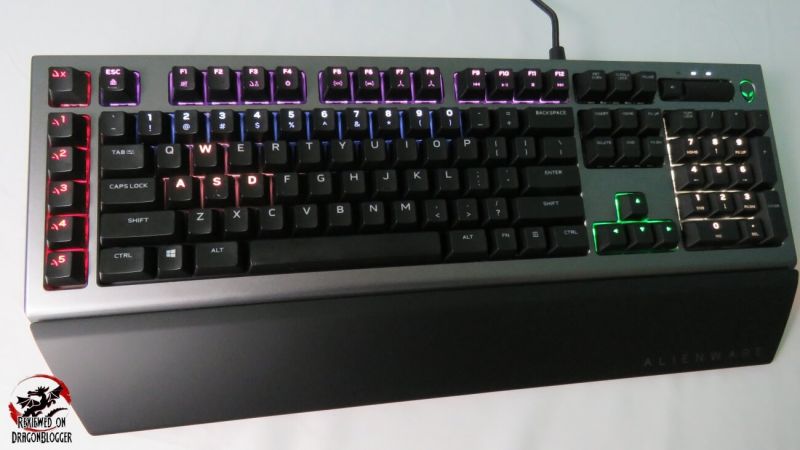 Here it is on the keyboard.  You don't have to customize it like I did, but it's just an example. Or you could select the keyboard to be all one color, but there is a little something nicer than that but we will go over that in a bit.

Moving over from the "Basic Color" tab, we come to the "Preset Animations" tab.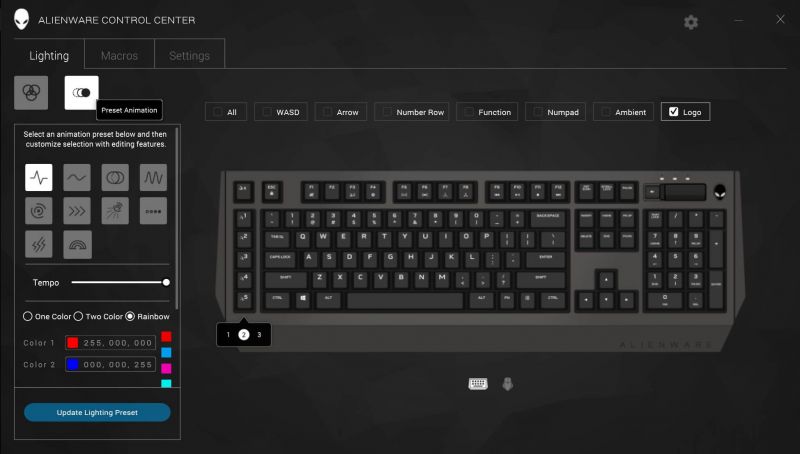 This tab makes things a little more exciting.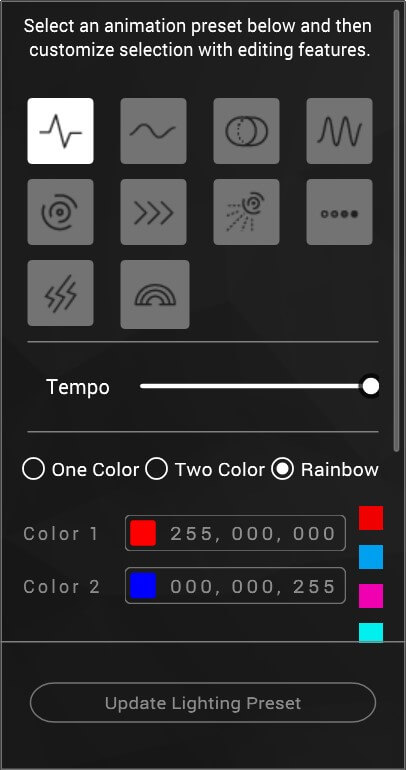 We have many animation presets to select, but with those presets, we can chose the action in One Color, Two Colors or in a multi colored Rainbow.
The animation options are as follows.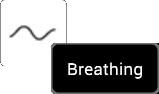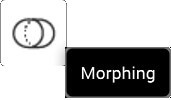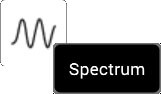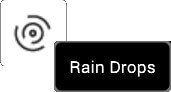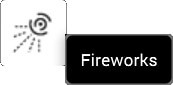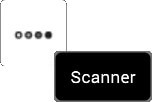 10 different Animation presets, and while pictures wont do them justice, I will go over them in a bit.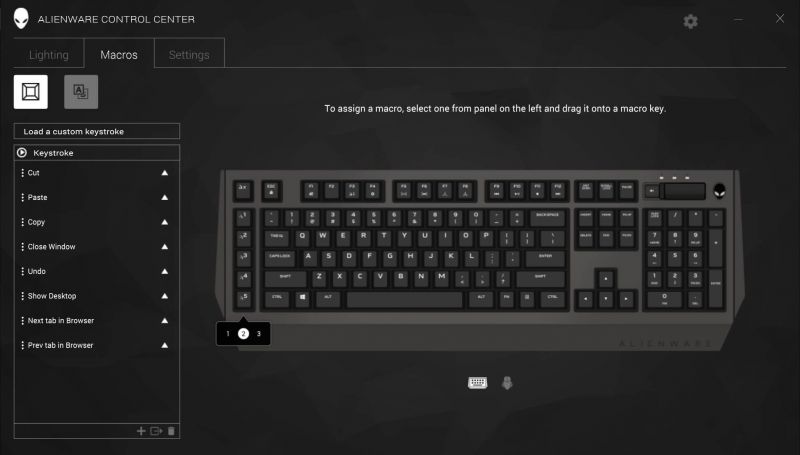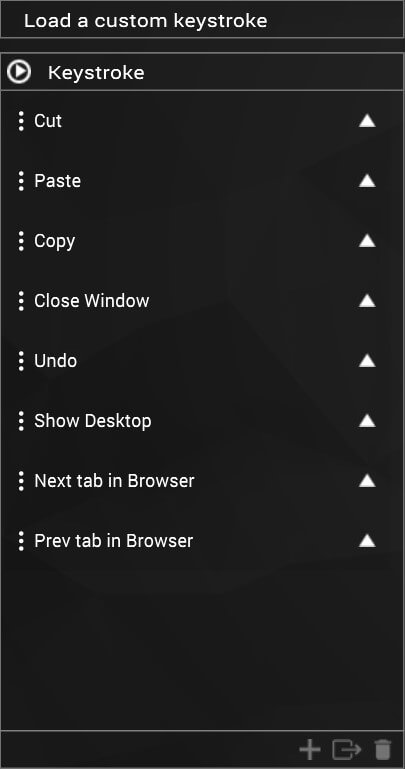 We can Load a custom keystroke we may have saved off in a file, use custom presets or use already built presets.  More options hidden below in that little snippet I provide, allow you to Record new Macros, Export Macros you have recorded and delete Macros you have saved.

These are the 3 hidden options I mentioned above blown up a bit so you can see them a bit better.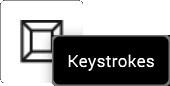 The options I showed you here were from the Keystrokes section, let's check the Key Mapping section.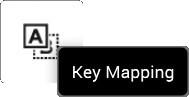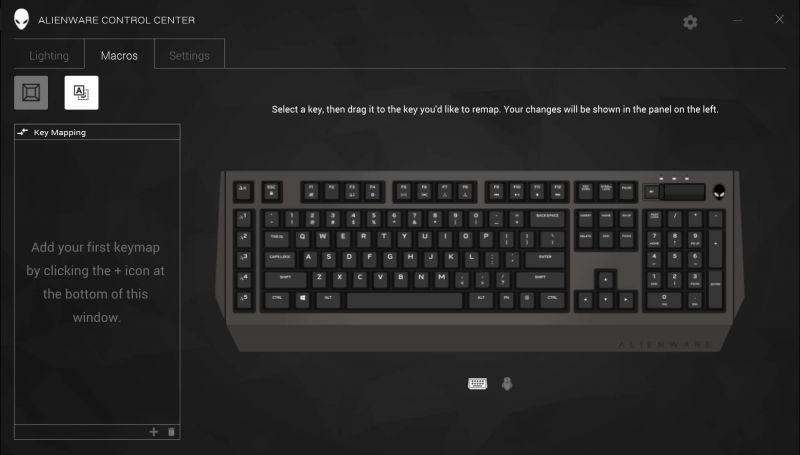 The section itself, it's pretty explanatory.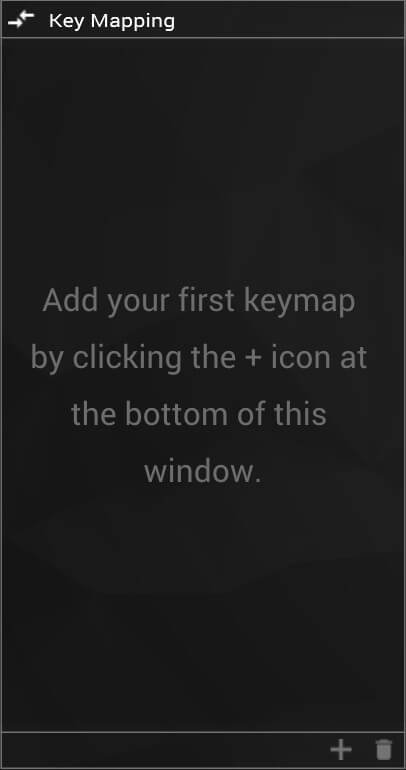 Once you do that, you have mapped your key.  You know I am not going to leave you with that explanation and that explanation alone, I will show you in more detail in a video a little later, just bear with me.  I am not a big fan of Macro keys so I was a little upset that it had them along the side, getting me confused with the Control button and the Macro 5 key and Escape with the Macro toggle key.  My friend Brandon had recommended to me to remap the macro keys with the Control and Escape, a genius idea I would say but sadly you cannot map the macro keys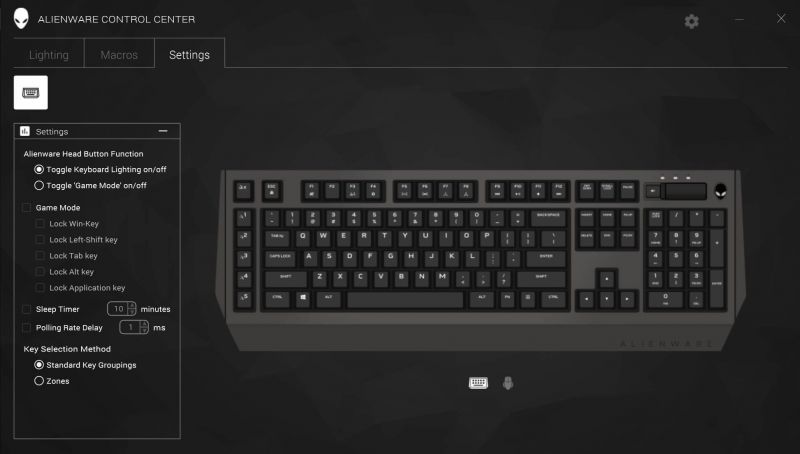 Over in the settings section, we have a few more options.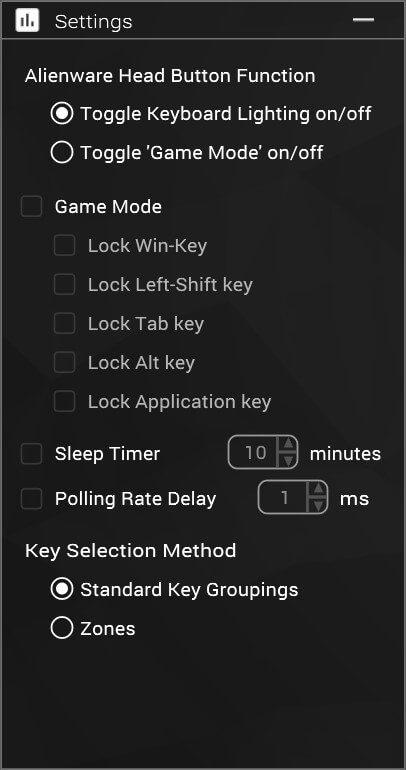 From here, we can "Toggle Keyboard Lighting on/off", toggle "Game Mode" on/off.  Game Mode consists of being able to individually Lock certain keysf, for example, Win-Key, Left-Shift Key, Tab key, Alt Key and Application key.  Sleep when selected is a little deceptive, but not really, it puts your keyboard to sleep within the allotted period and 10 minutes is the lowest, 120 minutes is the highest.  Polling Rate Delay allows you to raise or lower the time it takes for your keyboard to communicate with your PC, the lowest it goes is 1 millisecond and the highest is 9 milliseconds.
The Key Selection Method allows you to set how your keys are pair.  The earlier pictures you saw where I could change the color of a set of keys such as the arrow keys, WASD, Numeric and so on is part of the Standard Key Groupings.  Zone allows you to set certain Zones to certain colors.

For a total of 6 zones.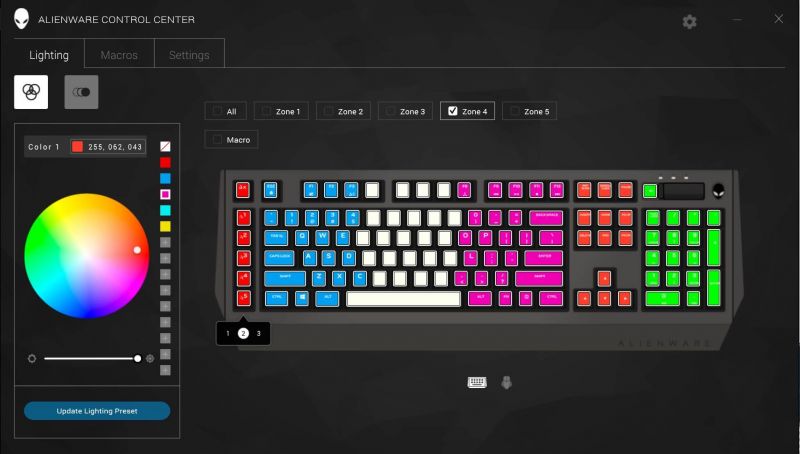 As an example.

Top right-hand corner of the window, we have a gear or a cog.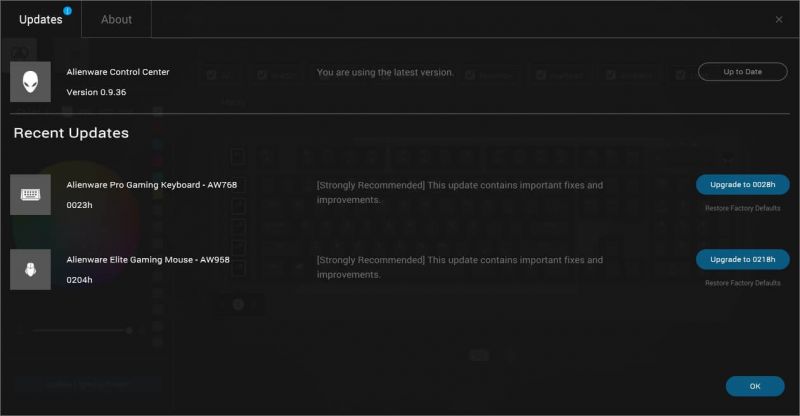 This is one of the first things you should run after first plugging your keyboard in an installing the software.  From here you can update the Alienware Control Center, Update the Alienware Pro Gaming Keyboard – AW768 firmware and update the Alienware Elite Gaming Mouse – AW958 which will be coming in the next review.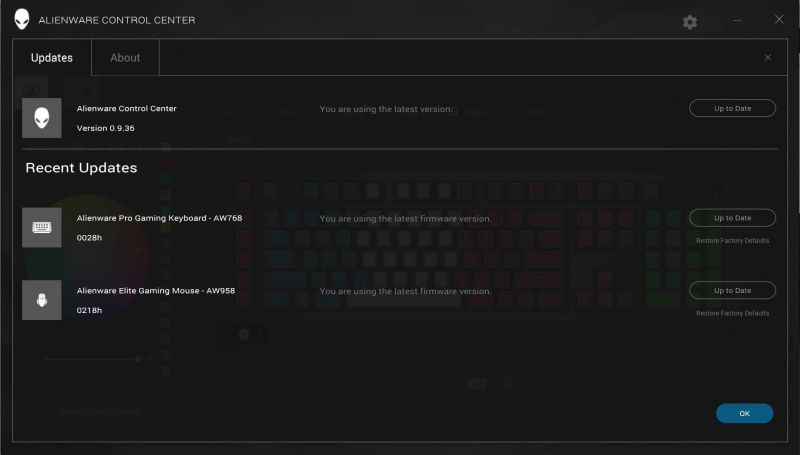 As of this review after updating, the latest Alienware Control Center was Version 0.9.36, Alienware Pro Gaming Keyboard – AW768 firmware was 0028h and the latest Alienware Elite Gaming Mouse – AW958 firmware was 0218h.  If they are not up to date on yours, just click on the update key on the right.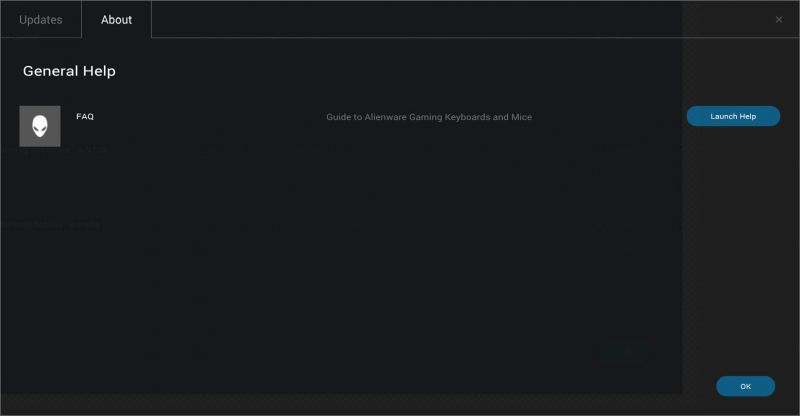 From this menu, clicking "About" brings you to this page.  From here you can click Launch help and a website will open up providing some basic help for this keyboard and/or mouse.

Going back to the previous menu, aside from the Gear/Cog button which we have just gone over, you are able to minimize or close the Alienware Control Center.

If you looked carefully at the other pictures, you can see that there was a 123 at the bottom, all of which were set on profile 2.

These 3 profiles allow you to have 3 different types of Macro and/or lighting effects in an kind of combination you like.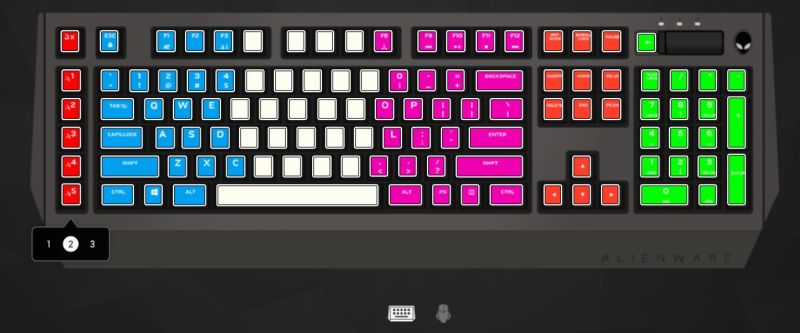 This screenshot, aside from the profile keys, also had a way for you to select the keyboard or the mouse, all from within one program.

From this screen, if you were to click on the mouse, you would get a screen like this.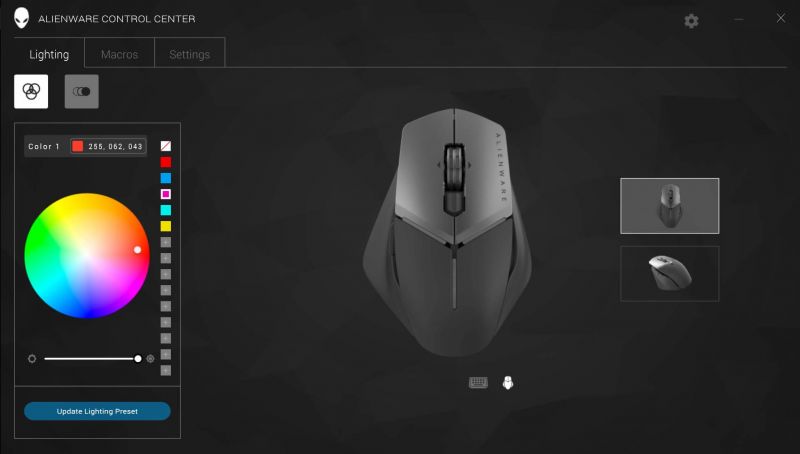 Since this review is for the keyboard, I will not go further on the mouse, but it is a little teaser for the next review.
I have teased you enough with all of the features, so let's see how the features work live.
A very nice set of features and functions, right?
So you heard a little over it here, but now let's focus more on how the keyboard sounds with those brown switches in the next chapter.
Continue: Typing and Noise