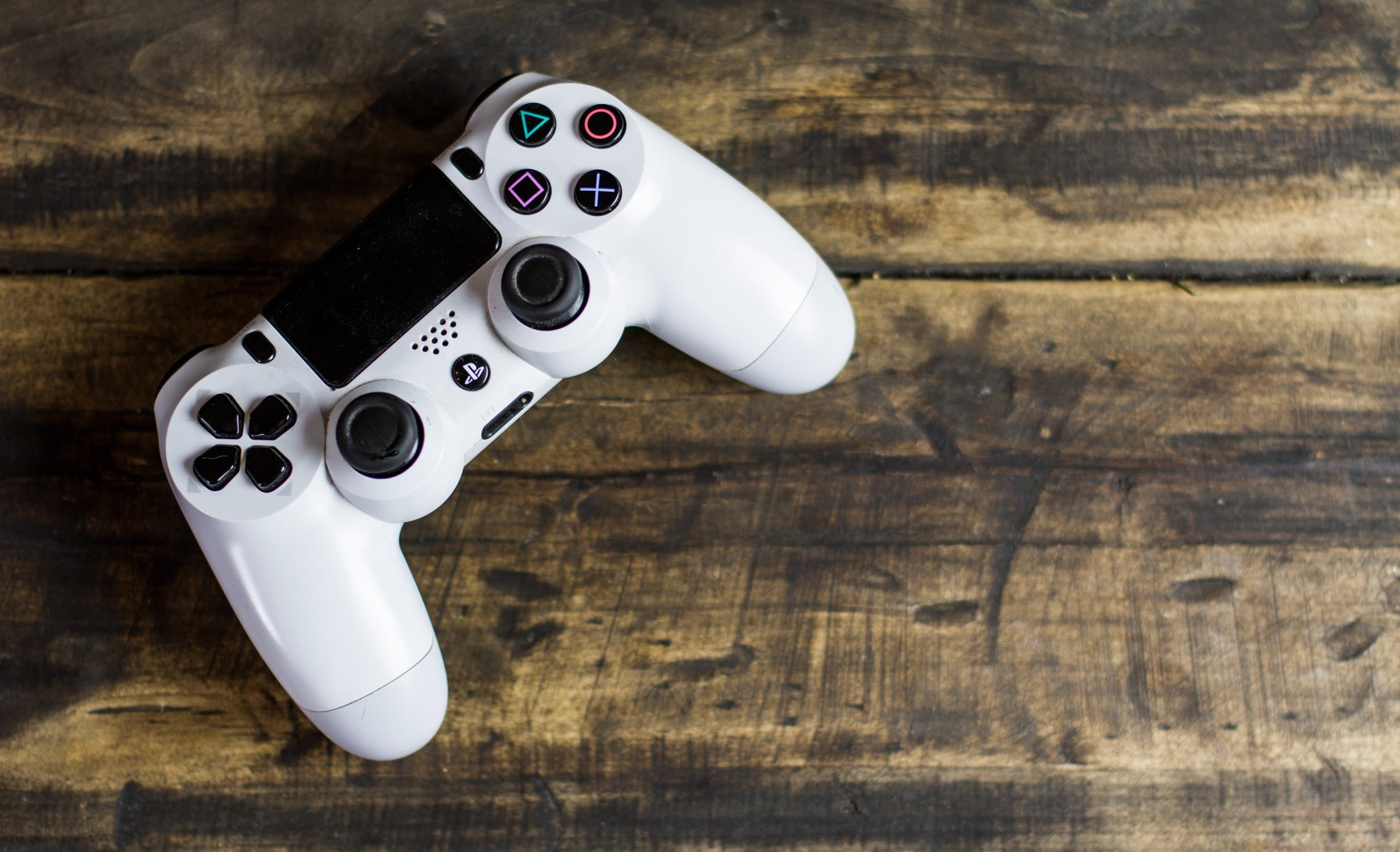 Source: https://www.pexels.com/photo/accessory-buttons-console-control-275033/
One of the biggest debates in the fields of technology and education is on the benefits of video games to personal development. While critics argue that gamification will destroy the traditional values of education and learning, supporters rightly suggest that using games in learning environments can complement other teaching tools and make learners smarter.
However, for effective game-based learning, users and even educators have to know which games to use and how to apply them in a way that ensures every child gets reasonable playing time and that the right skills are learned. To help with that, here are five practical steps to using video games for learning purposes:
Take Stock of Your Resources
The resources that you plan to use, particularly the hardware, will determine to a large extent whether you are going to succeed or fall on your face. Before you even think of the games to use, assess the various equipment that your school owns and their suitability relative to the class population.
Different devices present various opportunities and challenges. In terms of cost and convenience, tablets are the best option, and as Juniper Research found out, they are highly popular with revenues from tablet gaming expected to rise to $19 billion in the next year. They provide user-friendly touchscreen experiences, and whether you're dealing with Android or Apple, you will find hundreds of great educational games. An example is Motion Math: Pizza which inculcates arithmetic skills in a fun and interactive way.
If you can convince your school to purchase them, laptops and Playstations are also amazing gaming platforms which are popular among kids as well. Whatever you choose, aspire to provide variety in terms of games and gaming platforms to avoid monotony. The main idea is to be conscious of your resources and how they will influence the teaching process and outcomes.
Game Selection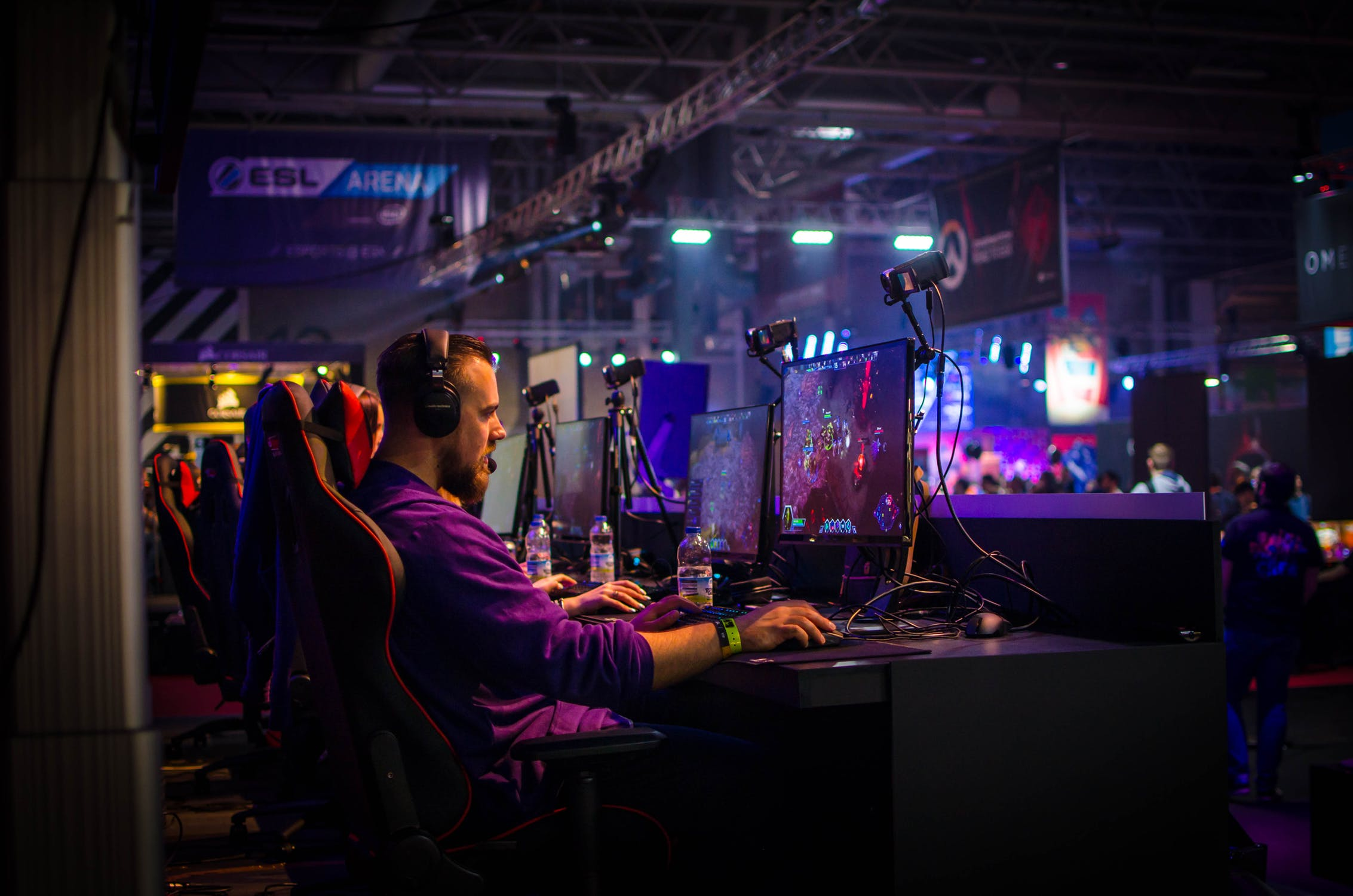 Source: https://www.pexels.com/photo/man-playing-game-on-personal-computer-929831/
After knowing what type of equipment is available to you, set out to shop for games that suit the subjects that you intend to teach. As it is, that's not an easy thing to do. Yes, Google Play Store and Apple Stores have sections for educational games, but their user review systems are not exactly the most reliable. We recommend going through online forums that have discussions around educational technology such as Edudemic and Gamesandlearning.org. Admittedly, most of the ratings you will see there and, in most forums, are crowd-sourced and can be influenced by the big game developers. Just to be sure, you might also want to check out Common Sense Media's EduTech ratings that are sourced from experts in the industry. As a disclaimer, we are not in any way related to them neither we are promoting them, just recommending a great ranking site.
Test the Games
After getting the games that you feel will suit your syllabus requirements, dedicate some time to play them as much as you can, making sure to learn every little detail. Immerse yourself in each game and savor every feeling of disappointment, elation, and frustration. Most importantly, try to view it in your students' eyes and think of the concepts presented therein and the best way to bring them out to the kids. You should also conduct additional research and get to hear from other adult players. The key here is first to understand the games before you can introduce them to your class. Otherwise, you will end up looking lost.
Organize Interactive Discussions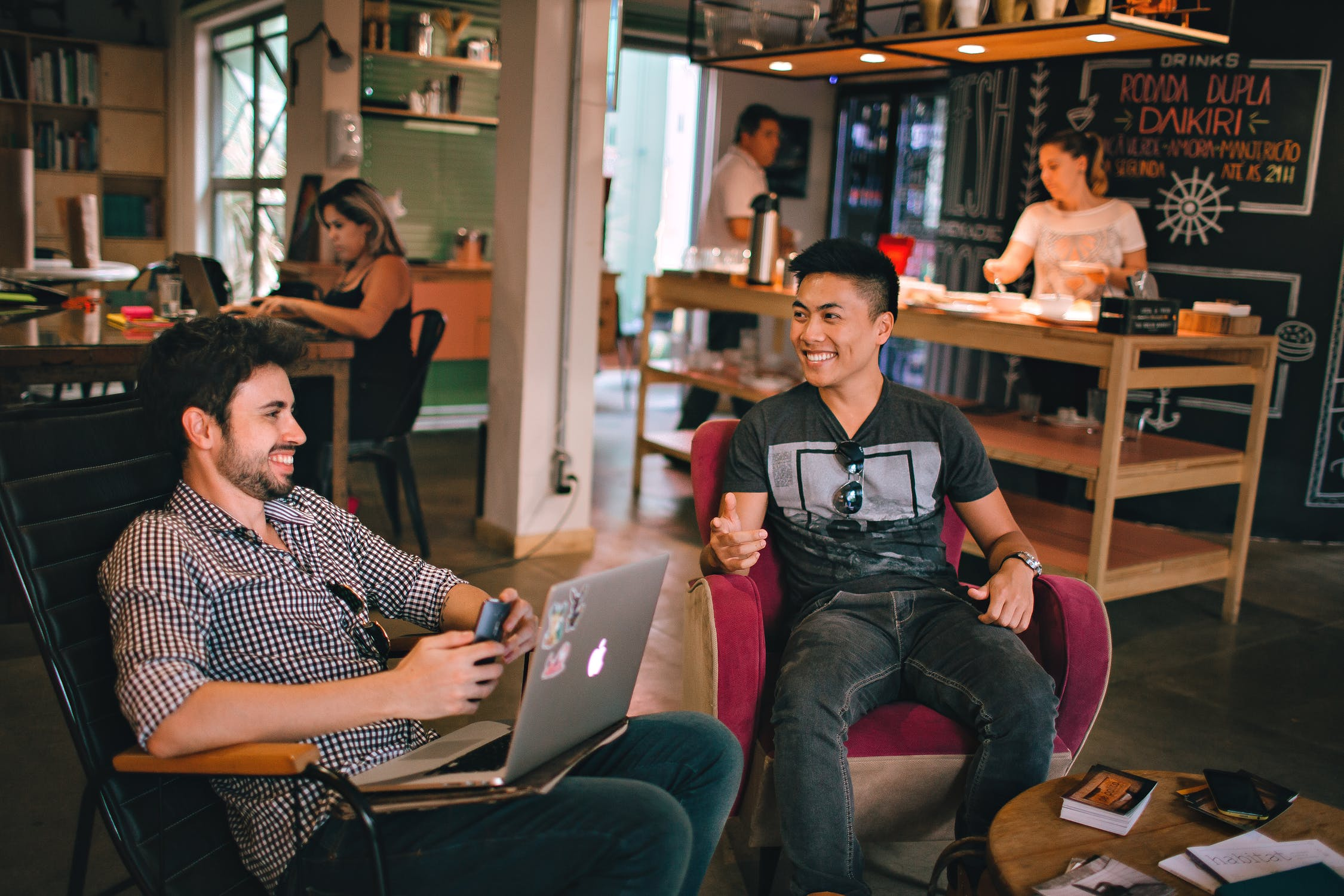 Source: https://www.pexels.com/photo/photograph-of-men-having-conversation-seating-on-chair-1015568/
As you introduce the selected games to the class, prepare your sessions in a way that gives them good play time while still leaving some time to allow interactive discussions on lessons learned. As the gaming sessions continue, random questions on how to get to specific destinations, for instance, would be an effective way to get the students to focus on the game and get something out of it.
Follow-up discussions can be teacher-prepared video tutorials, PowerPoint Presentations or any other methods that can drive the intended points home. Additionally, apply hands-on teaching methods like asking your students to write quizzes and do assignments that involve practical application of lessons learned from games played. This may include handwriting essays or, in the gaming spirit, using essay writer software to do so. Again, this will not only keep learners focused but also will make it clear that the gaming sessions are not for fun but part of the learning process.
Keep Learning
In your game-based teaching journey, you will experience some disappointments along the way that might make you question whether you are doing the right thing. In times like those, it is a good idea to seek help and support from others who are part of the game, pun not intended. For one, visit your local education workshops and conferences and check out the EduTech stands and also talk to other people about their take or experiences with game-based learning. You can also get online help and resources from sites like Institute of Play, Educade, and Joan Ganz Cooney Centre. These sites contain hundreds of targeted articles, videos, tutorials and game reviews that guide teachers, parents and ordinary users in the most effective ways to use games as learning aids. Most importantly, they are great platforms to encourage and keep you motivated.
Conclusion
There are hundreds of 'good' games out there that can be as educative as they are fun. Be determined to find them and when you do, let your creative juices and imagination flow freely. That way, you will come across great concepts and lessons that will benefit you and your students.
About the Author
Jake Lester is essay writer that is fond of writing about various spheres of life. The most recurring themes he covers are education, writing and marketing. He has his own writing style and this is why he is appreciated by readers. You may look through Facebook, Twitter & Google+.
This is the Dragon Blogger Guest Bloggers account for author's who want to submit articles and only have credit in the post instead of having to manage their own WordPress profile.