Intro
Disclaimer:  Western Digital provided us with the WD Black 512GB PCIE SSD to do a thorough and accurate review.  All opinions are 100% authors and authors alone.
If you have a PC, Mac or even a Tablet there is almost a 100% chance you have some sort of storage.  That storage can come in the form of a Hard Drive, Removable Storage (SD Card, microSD, memory Stick, DVD/BluRay or even floppy) and if you are lucky a Solid-State Disk, also known as SSD.  Moving over from a mechanical hard drive to an SSD for your OS drive is almost a night and day different which leads me to what I am reviewing today, the WD Black 512GB PCI-e NVMe SSD model number SSDWDS512G1X0C-00ENX0.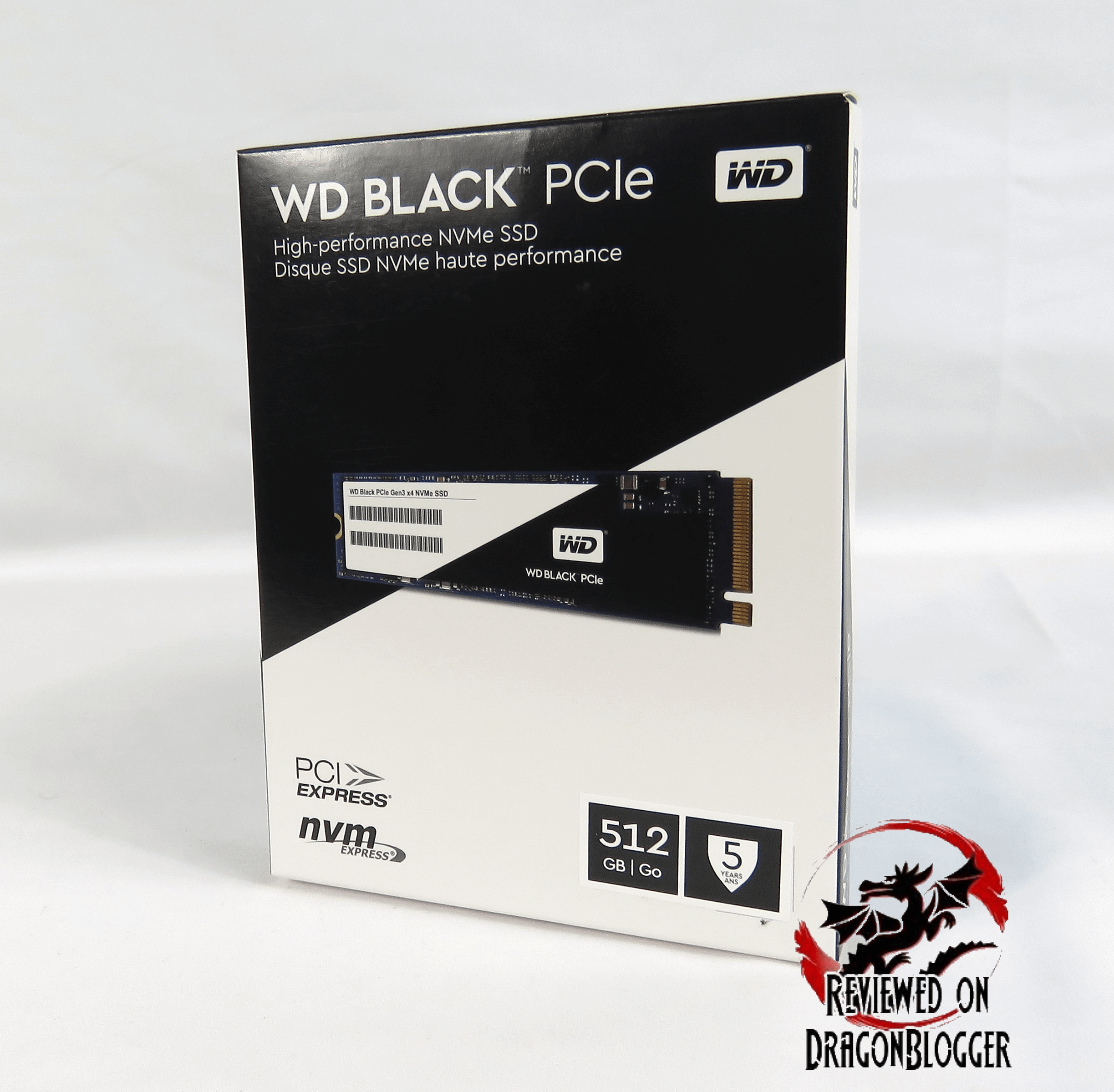 Unlike standard SSD's that are 2.5 inches, or some that are actually 3.5 inches this does not connect to a SATA Port, actually this connects a PCI-e slot of sorts.  I will get into all of this a little later, but before I continue, let's get to some of the specifications and features of this drive.
Capacity: 500GB
Interface: PCI Gen3
Form Factor: M.2 2280
Firmware: B35500WD
Controller: Marvell 88SS1093
Flash Memory Type: SanDisk 15nm TLC NAND
Sequential read: up to 2,050 MB/s
Sequential Write: up to 800MB/s
Random Read IOP's: up to 170K
Random Write IOP's: up to 134K
Meantime to Failure (MTTF): 1.75Million hours
Endurance Rating 160TBW (Terabytes written)
WD FIT Lab Certification for compatibility across a wide range of laptops and desktops
Free downloadable WD SSD Dashboard to monitor the status of the drive and Acronis True Image WD Edition backup utility
5 Year limited warranty
OK, enough talk, let's take a look at the unboxing.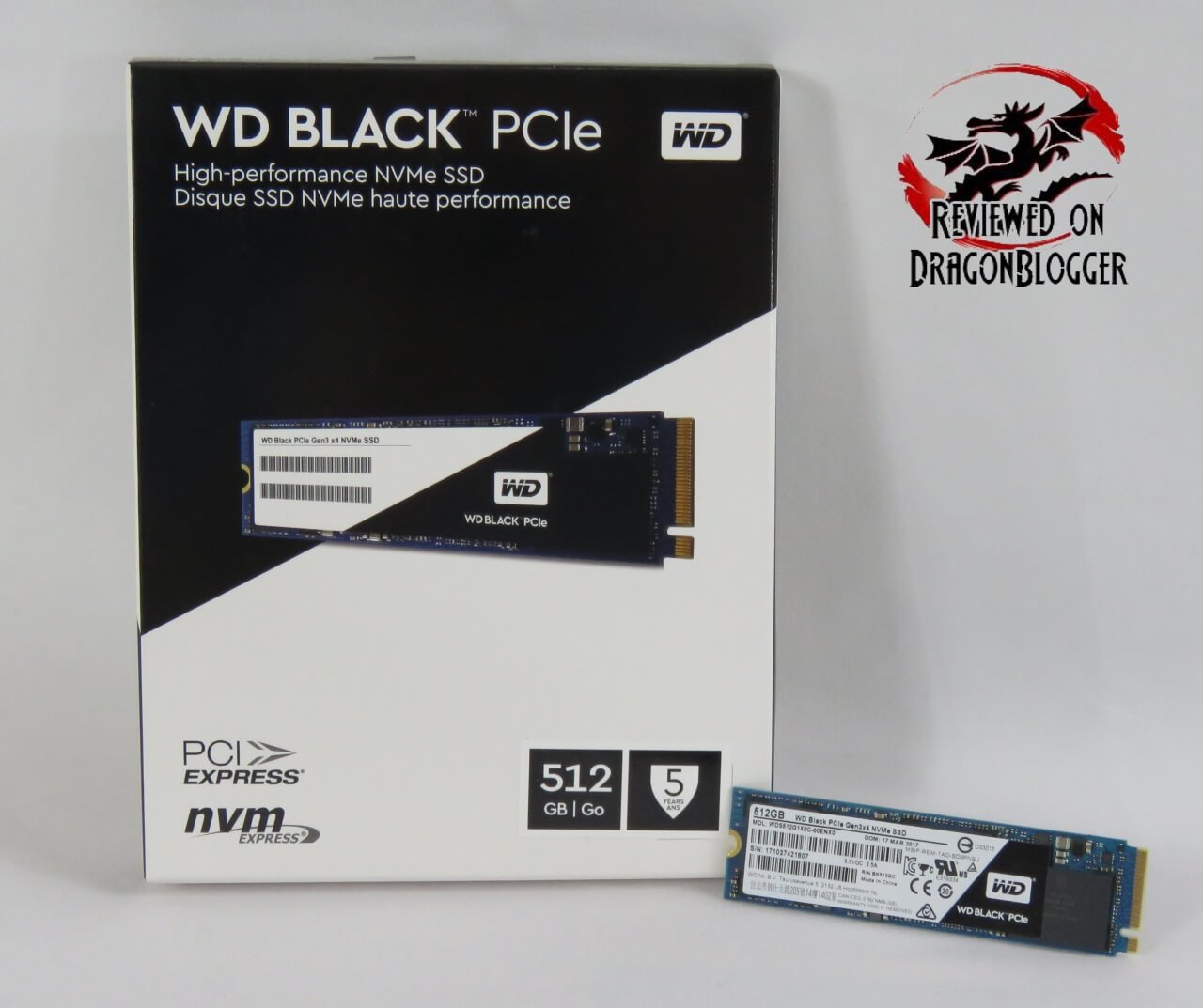 Very simple packaging, almost nonexistent really but for something this tiny, the packaging was actually too much.  This minimalist packaging is always a good thing because it helps keep costs down, because you would end up paying for those frills.

This is the drive itself, simple tiny little thing, well relatively simple at least.
In this review, I will of course benchmark the drive, but I will also show you more detailed shots of the drive itself, how to install the WD Black 512GB PCI-e NVMe SSD, configure it within the BIOS and then finally how to install Windows 10 Professional onto it.  So let's check out the drive in a little more detail.
Continue on to: WD Black 512GB PCI-e NVMe SSD close up