Final Thoughts and Conclusion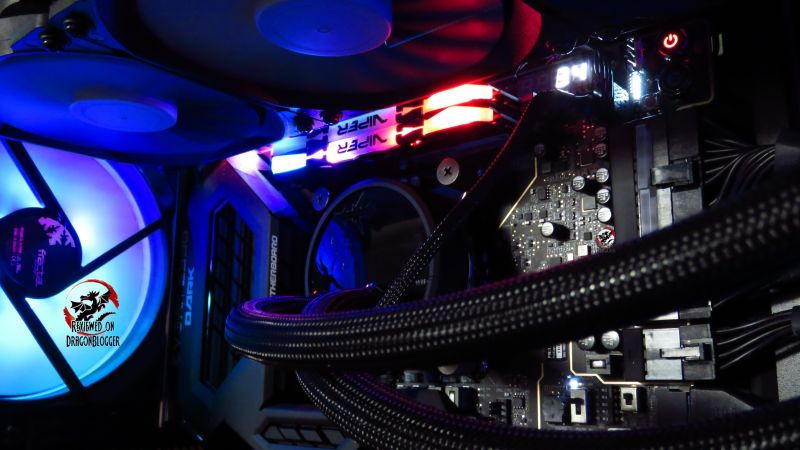 We all want the latest video card, Processor and SSD and many times we forget about upgrading our memory, it's one of the most important parts of a PC.  Too little RAM and your PC is chugging horribly and you can't open too many programs or you will end up using tons of paging memory making tons of calls on your SSD or Mechanical drive making your PC a bit slower.  Too much ram… well you won't have too many issues unless you have the page file turned on, then it will take up lots of space on your hard drive and increase Read/Writes on that drive which can lower performance a bit if you are on an SSD and lower performance dramatically on a mechanical drive.
The frequency here is not the highest, it is mid-range but the added RGB feature brings it up some.  I was not much of an RGB guy until I got this memory and the case in this review, the Fractal Design Define S2 Vision RGB then I made the 2 match, RGB kinda grew on me.  Patriot sells these Viper RGB kits all at 16GB capacities but speeds from 2666Mhz up to 4133Mhz either with Black Heatshields or White Heatshields, so you have plenty of options.
I have shown you here how to overclock it to 3600Mhz from 3200Mhz, and you surely can go higher which will save you money because higher frequency RAM costs more.
OK, so let's jump to the Pro's and Con's
Pros
Lifetime warranty
Low voltage
Great price for offering
RGB
Even with the hills for the RGB, memory is relatively low profile
Aggressive and competitive pricing
Latency is not the lowest, but for the price is equal if not better than the competition
Decent overclocking headroom
Compatible with Intel and AMD
Simple and effective RGB Software
Multi-zone RGB LED and variable lighting options
Cons
Latency is not the lowest, but for the price is equal if not better than the competition
Modules start off in sync, but after a few minutes they run out of sync
If you would like the review condensed, in a video, you can also find it all here
I was grasping at straws to find cons honestly.  The Latency is not the tightest, but of course you can adjust the timings, but you need to test lots to make sure the timings are solid.
It does not bother me too much, but some are a bit more picky on the lighting aspects.  The LED's start off in sync but after a few minutes, they change a bit.  This is a bit of an over site I think which makes the overall score a little lower, but being that everything else functions properly, I would have to not take off much.  So let's see the final score.
[P_REVIEW post_id=1085412 visual='full']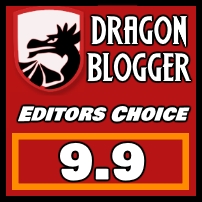 It was great working with this RAM and being introduced into RAM with RGB.  RGB before to be was a gimmick but it really has grown on me, not saying its not a gimmick still, but it's nice.  What makes it nicer is that you can control it.  Patriot's GUI for controlling the RAM is nice and the fact that you can use other pieces of software to control it is nice too, of course to not interfere with other devices.  Keeping the RAM in sync though, would have lead to a straight 100%.
The speed on this RAM was also nice, on top of the fact that all the speeds I had tested were all stable and reliable.  I could not hit 3600Mhz, but a 300Mhz on XMP is a decent overclock which is even a better overclock when you consider the RAM runs at a stock speed of 2133Mhz.  This means overclocking to 3500Mhz from it's stock 2133Mhz, I actually overclocked it 1367Mhz, not bad at all.
Patriot as always, has done a great job with their RGB RAM and with ranges up to 4133Mhz, you can't go wrong.
Great job Patriot, congratulations on your Editors Choice.
Back to: Intro