A Close look at the card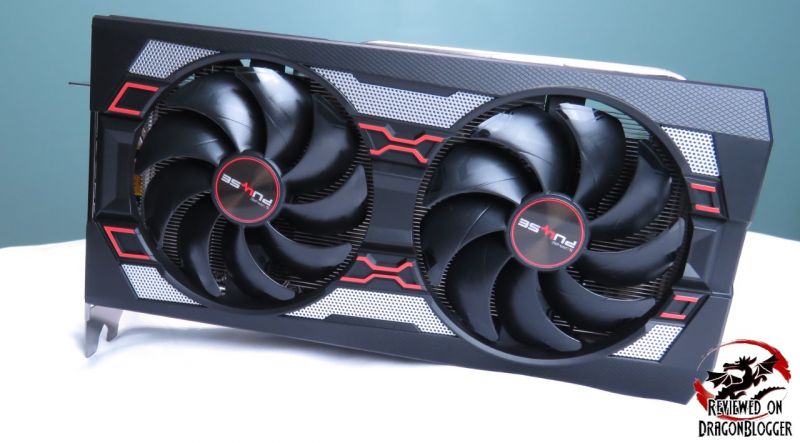 This card is a little wider than most, the fan housing makes it a little wider help keep the cards cooler and quieter.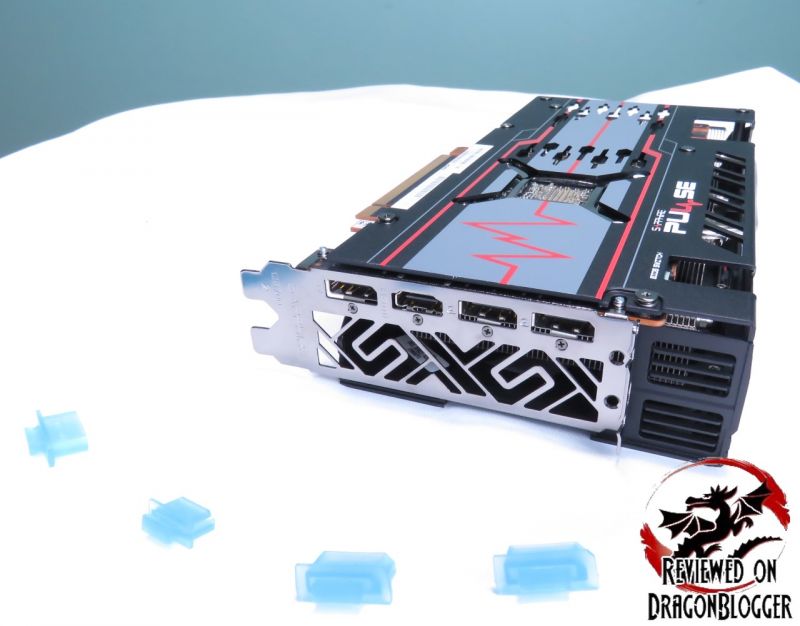 The card includes 3 x Display 1.4 Ports supporting and 1 x HDMI port.  The Display port supports resolutions up to 8451×2880 and the HDMI supports resolutions of up to 4096×2160.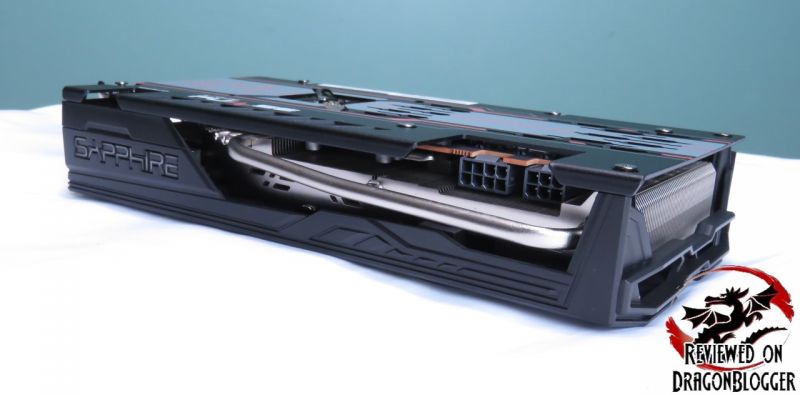 Turning the card, we can the side.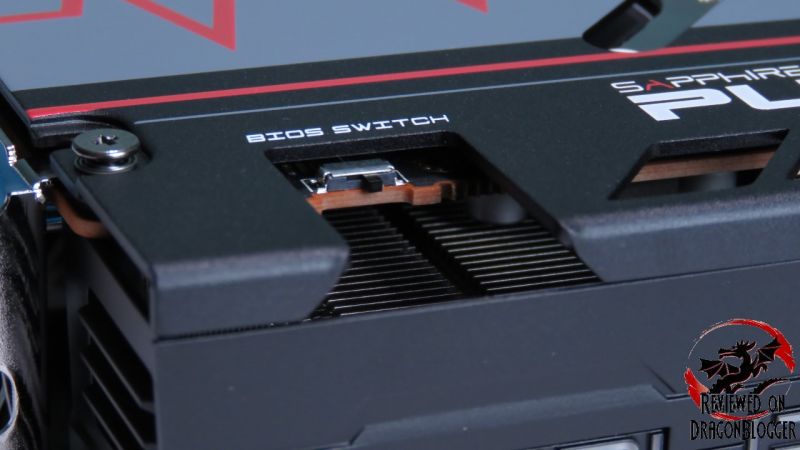 Towards the front of the card, we the BIOS select switch.  This comes in handy for when you decide you would like to overclock the card through firmware.  You can have 1 x BIOS with the original firmware and the other with the modified firmware.  This way, in case you push the card too far, you can always recover with the original firmware.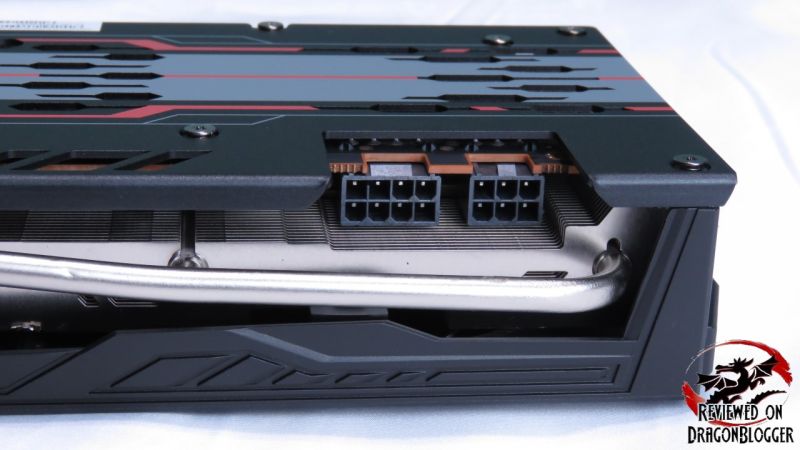 At the end of the card, we find 2 x PCI-e connections, a x8 and a x6.  Both are required to be plugged in for the card to work.  We can also see the exposed heatsink with a heatpipe leading towards the front of the card, where the BIOS selector switch was.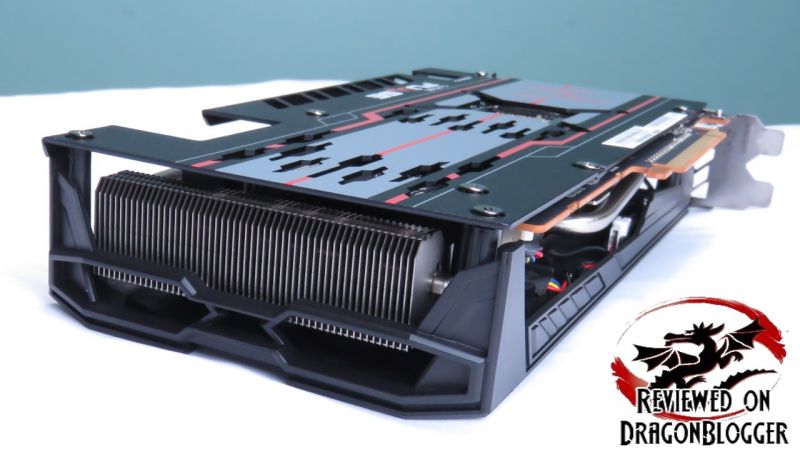 At the end of the card, we see the exposed heatsink fins, no frills no thrills here folks, but that's OK.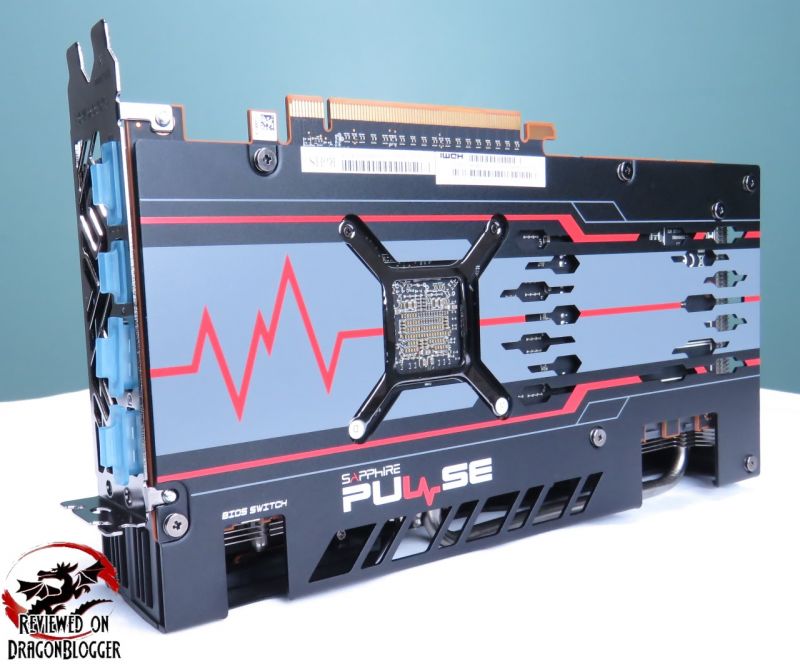 Here we can see the top of the card, with the metal backplate, it's nice looking.  The integrated the PULSE design here, along with the logo.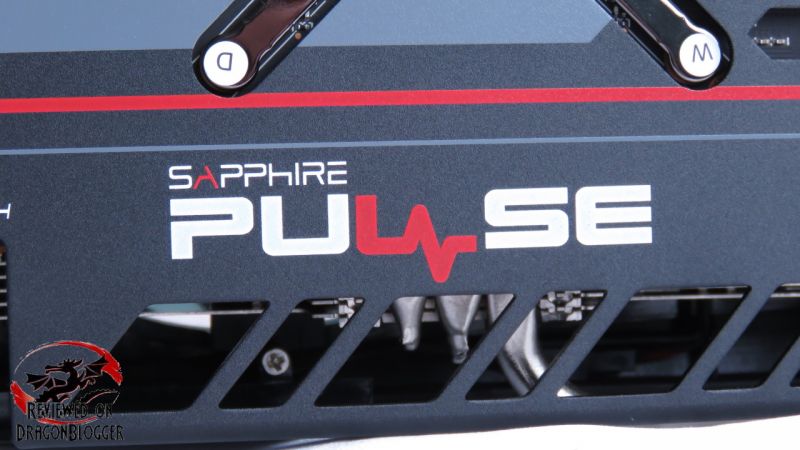 A closer look here shows the SAPPHIRE PULSE logo, but it also shows these cutouts on the shroud.  This helps with heat, since it rises.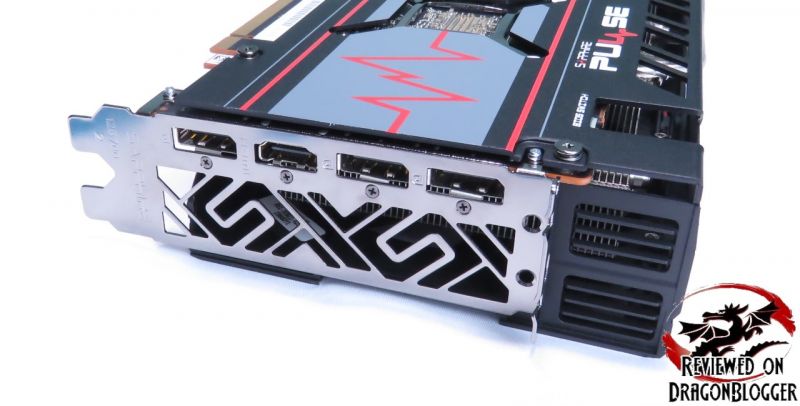 Most of the heat will come through this portion of the card, where you plug in the inputs, some of that heat will be exhausted back into the case.  Exhausting a bit into the case occurs with most cards, nothing new here.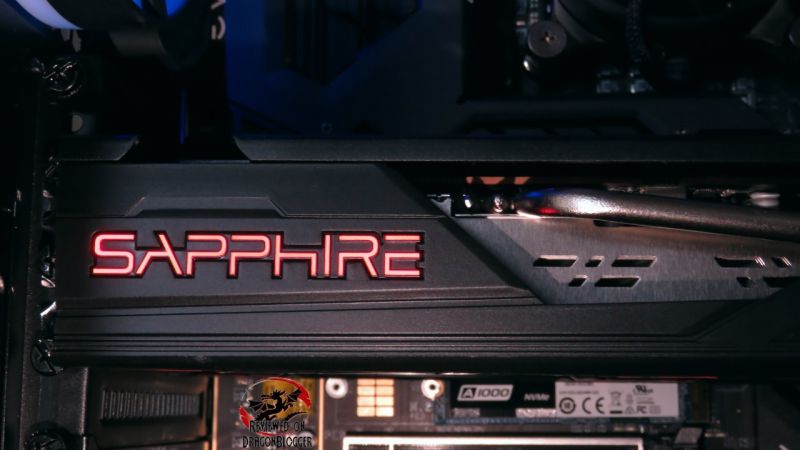 Here we can see the SAPPHIRE logo on the card, yes, it is lit red.  Before we actually get to see that card lit up though, we need to install it.  Let's check that out in our next section, Installing the Sapphire PULSE Radeon RX 5700 8GB OC with Backplate.
Continue on to: Installing the Sapphire PULSE Radeon RX 5700 8GB OC with Backplate