Graphics Benchmark
Let's start off the benchmarking with the tried and true, 3DMark by our friends at Futuremark.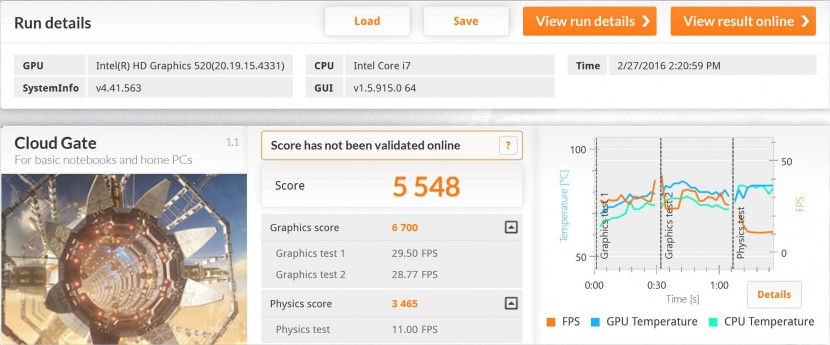 On 3Dmark's Cloud Gate, it scored 5,548, with a Graphics score of 6,700 and a Physics score of 3,465.  What exactly does this tell us, nothing without a direct comparison, unfortunately I don't have a machine to compare with but Futuremark helps us a bit with this

So this reads a standard Notebook would have scored around 6,735 but at 5,548 it is still better than 31% of all other results and it is not really a notebook, but an ultra-portable notebook.  Also, this outperforms a 2013 Office PC by 52.58%.  I know, this still doesn't tell us much, but let's continue with the benches to give you a better feel for what this can or can't do.
OK, let's check out some games.  For this test, I will use THIEF, Tomb Raider and Metro Last Light.  First up is Mero Last Light.

Metro Last Light is known to be a system slayer and I expect it to do the same here, but I wanted to show you how it performs on it.  For this set of tests, I will be running the test on the following settings, only changing the resolutions.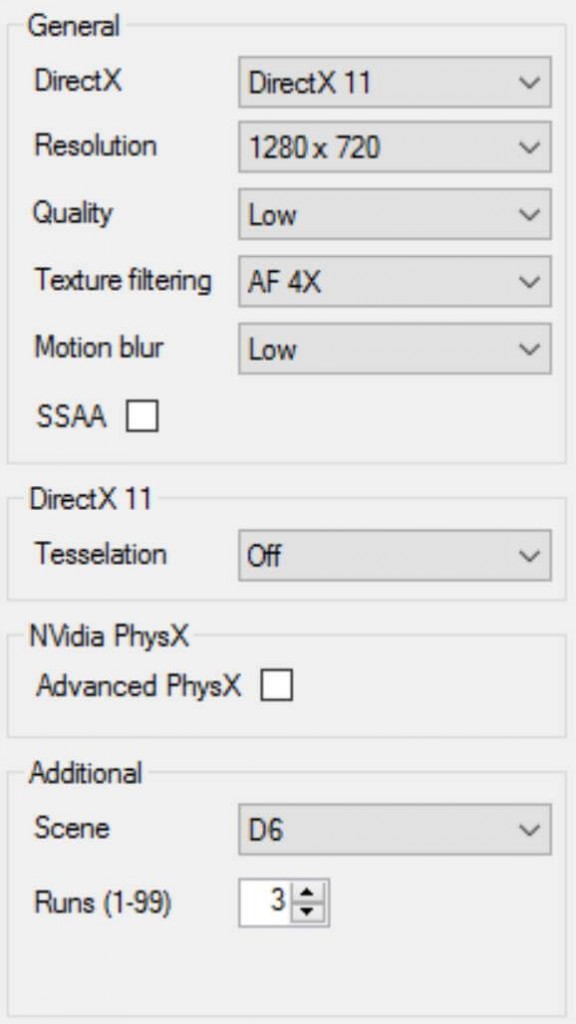 I tested using 1280 x 720, 1600 x 900 and 1920 x 1080.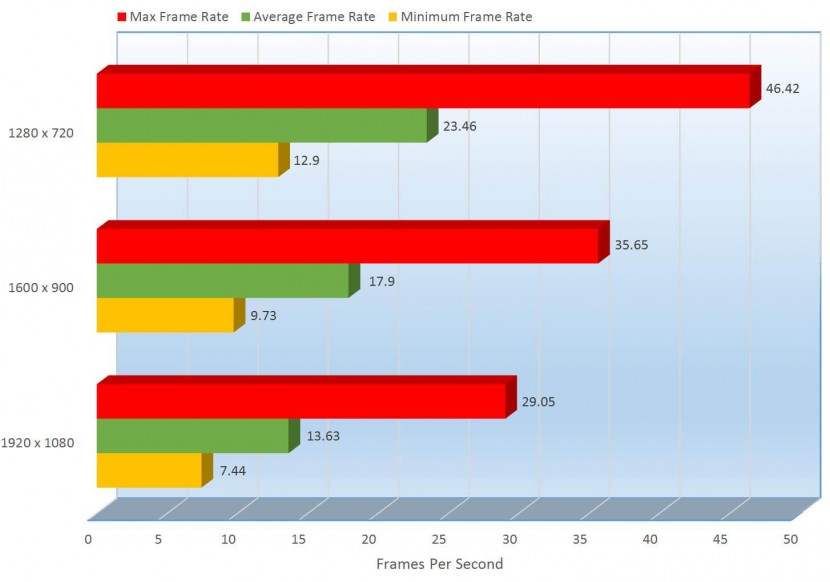 So this ultra-portable can display resolutions of up to 3200 x 1800, but of course using the Intel HD graphics, you cannot expect too much.  The average frames per second; the only real performance metric you should look at is where you want to look into.  At 1280 x 720 it gets to 23.46 FPS, 26.89% higher than the 1600 x 900 FPS coming in at 17.9 FPS and 53% faster than 1920 x 1080's 13.63 FPS.
Now, even though 23.46 FPS seems incredibly low, I did play it at 1280 x 720 and it actually did play very well.  I will get more into gameplay a little later in this review, but let's see what THIEF shows us.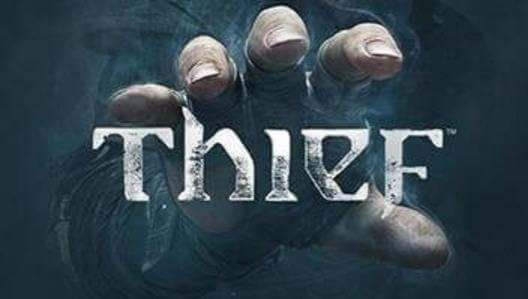 Like Metro Last Light before it, THIEF was run with a set of standardized display settings only changing the resolutions on each test, of which I will show you below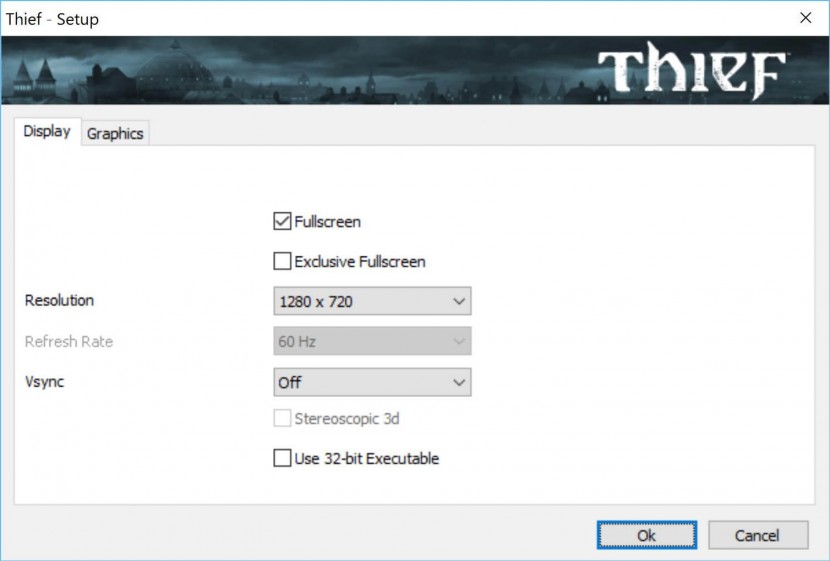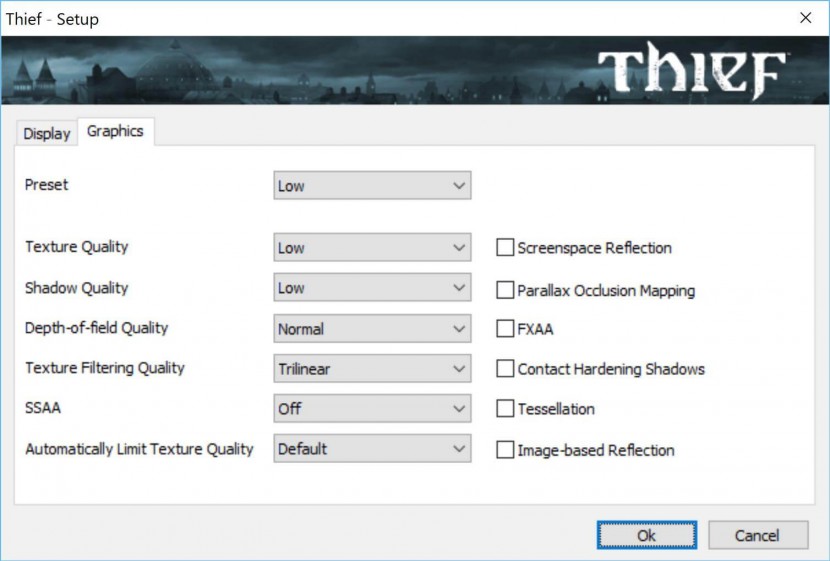 OK, now on to the results.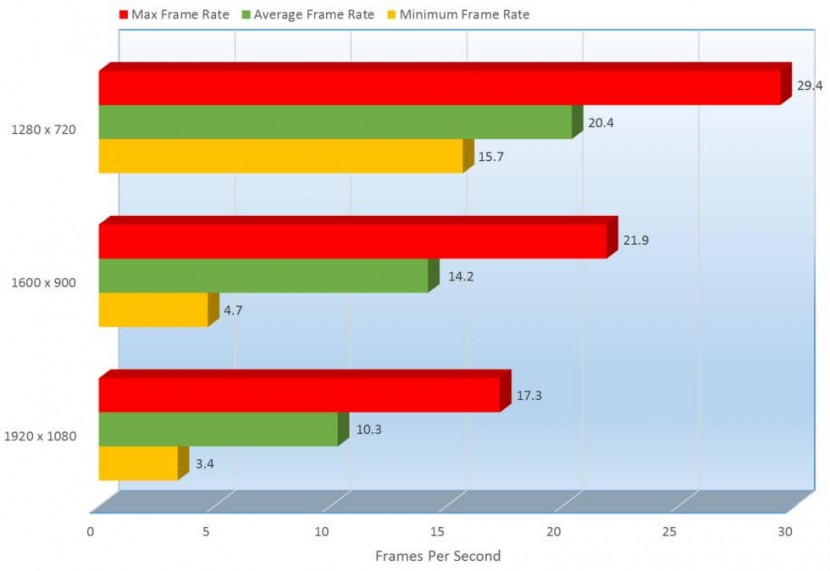 The frames per second do seem a bit on the low side, but we can see at 1280 x 720 it hits 20.4 FPS, outperforming 1600 x 900 by 35.84% at 14.2 FPS and 1920 x 1080 by 65.80% at 10.3 FPS.  I want to move ahead to the next segment of the review to explain a few things and to put you at ease with these scores, but we have to do things in order, so let's move on to Tomb Raider.

So we slayed mutants, stolen from the rich and given to the poor and now we will go to the beach… and kick some butt with Laura.  As I have mentioned before, Tomb Raider was run with a set of standard display settings only changing the resolutions on each test, of which I will show you below.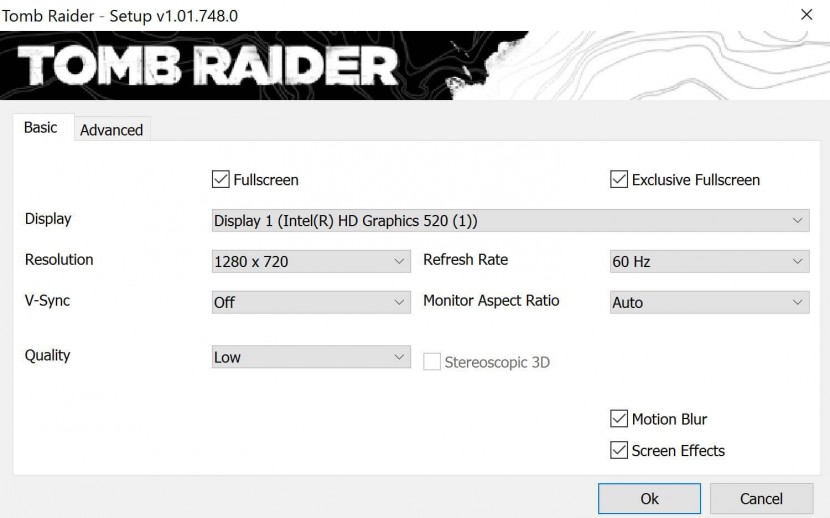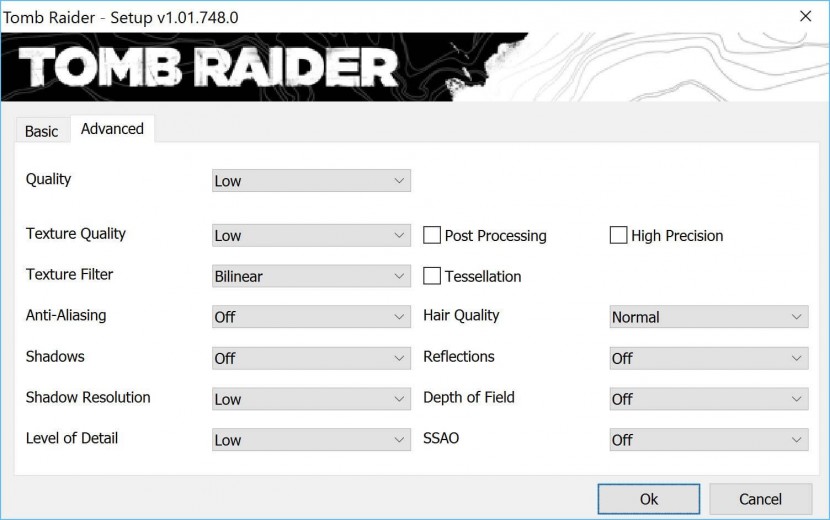 Let the benching begin.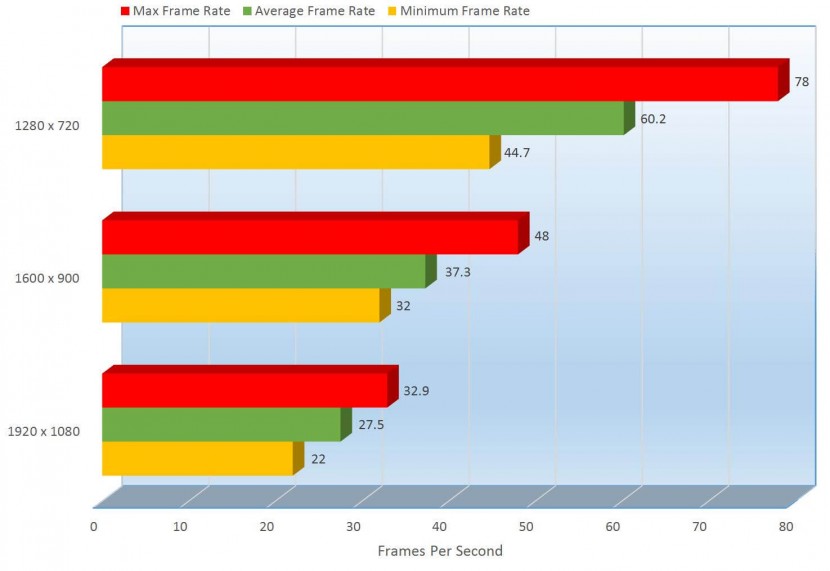 The frames per second are much better here, we can see at 1280 x 720 it hits 60.2 FPS, a great score for any system and it outperforms the still decent results of 1600 x 900 by 46.97% at 37.3 FPS and 1920 x 1080 by 74.57% at 27.5 FPS.  Laura took care of us and treated us right, and the Dell XPS 13 did pretty well on it.
I am not jumping to the gaming section I mentioned earlier just yet because there's more to this ultra-portable than just the graphics and gaming, let's take a look at the rest of the systems performance.  Just know that Gaming will come up very soon and you won't be disappointed.
Continue: Drive Benchmarks