Realworld Gameplay
Benchmarks are great to understand how performance is supposed to be on a PC, though FPS doesn't seem to mean the same thing for all games.
In this first video, I show you how I play ARK: Survival Evolved, Battefield 4 and Minecraft on this machine.  Mind you, I have not modified anything on this notebook to perform better for these tests; everything is as it comes from Dell.
I mentioned about modifying the performance, because you can actually get a performance increase by simply choosing "High Performance" power plan, the default is "Dell".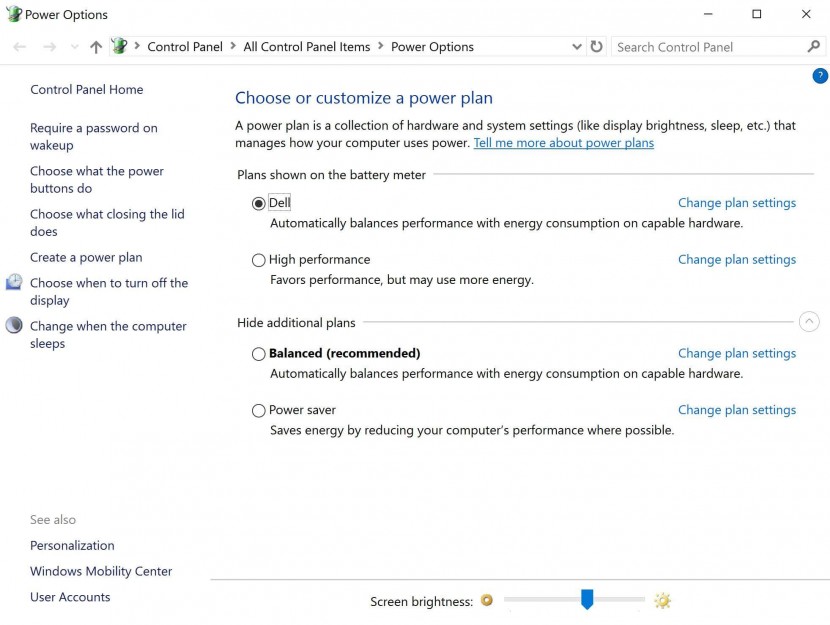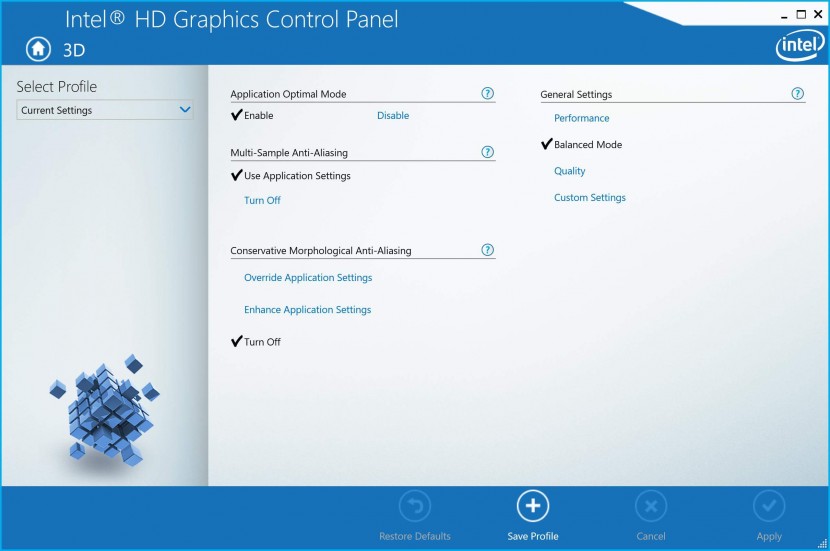 Another performance improvement would be to change the "General Settings" inside of the Intel HD Graphics Control Panel from "Balanced", the default setting to "Performance".  This next video and the previous tests and throughout this review had these settings at "Balanced Mode" and the power settings to "Dell".
On this example, I play THIEF, Tomb Raider and Grand Theft Auto V.
With these un-optimized settings you can see how well it played these games.  With them amped up a bit, it will perform so much better, as well as choosing the optimal processor, the IRIS enabled Intel Core i7-6560U processor running the HD540.  The HD540 packs twice the video performance of the Intel Core i76500U running the HD520 graphics featured in this review.
Now onto some battery testing.
Continue: Battery life testing