Maintenance
When I received this system, there was a notification to update the WIFI driver and the video driver, so I figured, let me just update everything.  Please note, all tests performed were performed with the latest drivers and software updates.
A laptop is a little different than a desktop, while you can build your own laptop/ultrabook, it is a bit more difficult and expensive to get all the right parts and a little more time consuming.  For most, the obvious choice is to buy a prebuilt laptop.  Unfortunately when they arrive, they don't always have the latest drivers and/or BIOS already applied.  Dell has a support site like other manufacturers where you can download your drivers and such.
On this site you would enter your service tag number.  Mind you, I have shown you pics all of the notebooks and no where did you see, nor did I see the service tag number.  After doing a little digging I found a notch on the back of the unit on the XPS sticker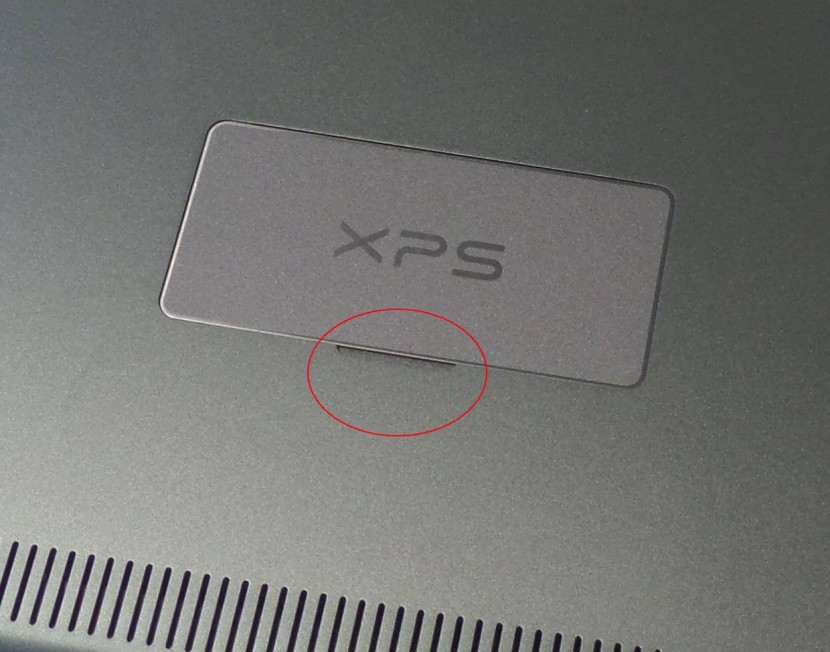 Here you would use your finger nail or a credit card to flip open the panel and you will find the Service tag number.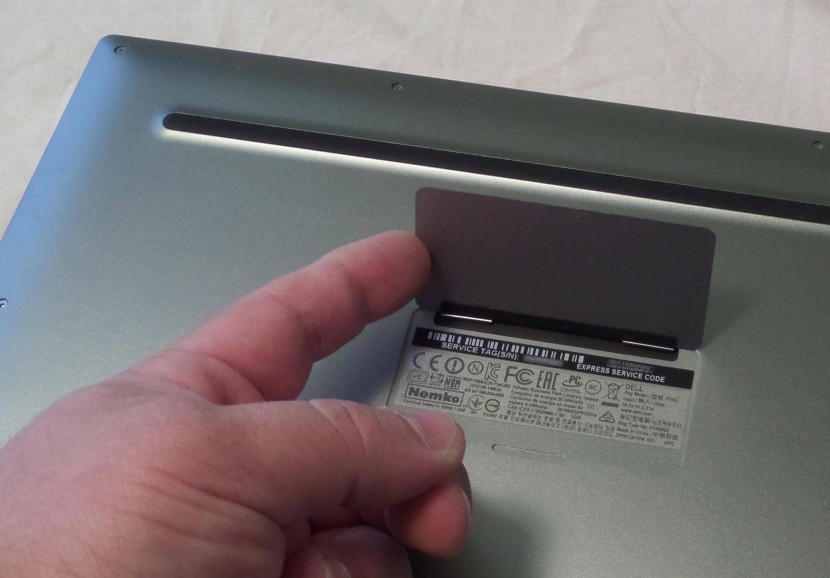 Once you find the service tag number, go to Dell's site, click on the support link, enter your service tag number and you can find the drivers, software and BIOS updates for your notebook.  Notice I didn't say the notebook model, I said your notebook because that Service tag number points to your specific build.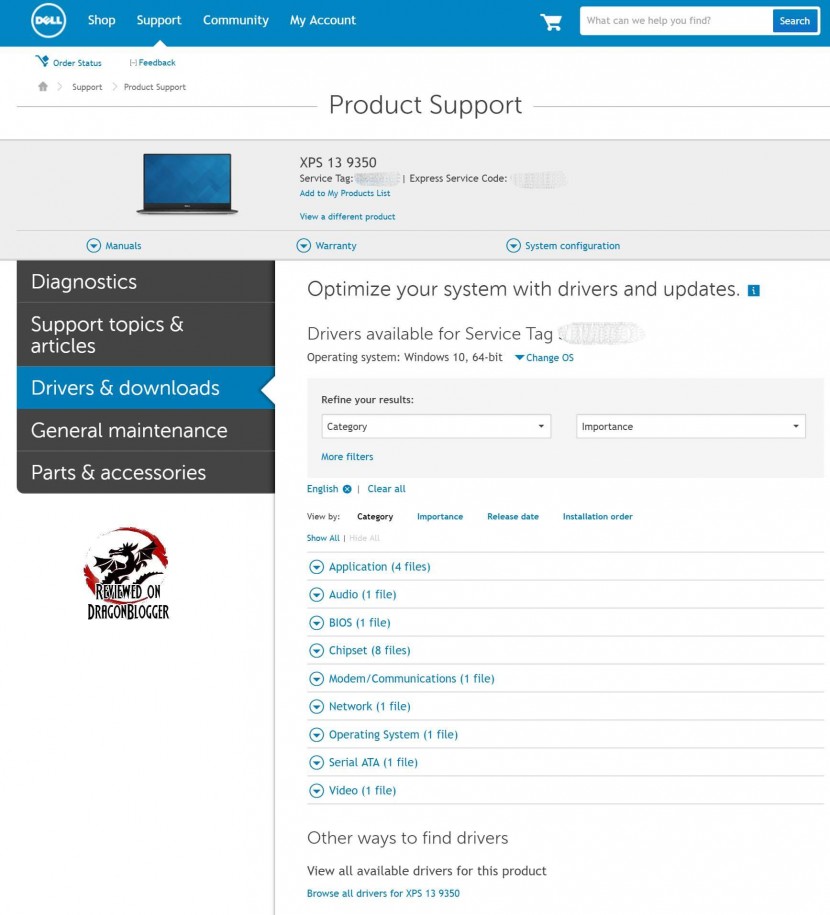 One other very important thing is the fact that they give you information on installation order.  The order in which you install drivers and software is very important because one driver could overwrite a portion of another driver impacting performance and overall function of that piece of software.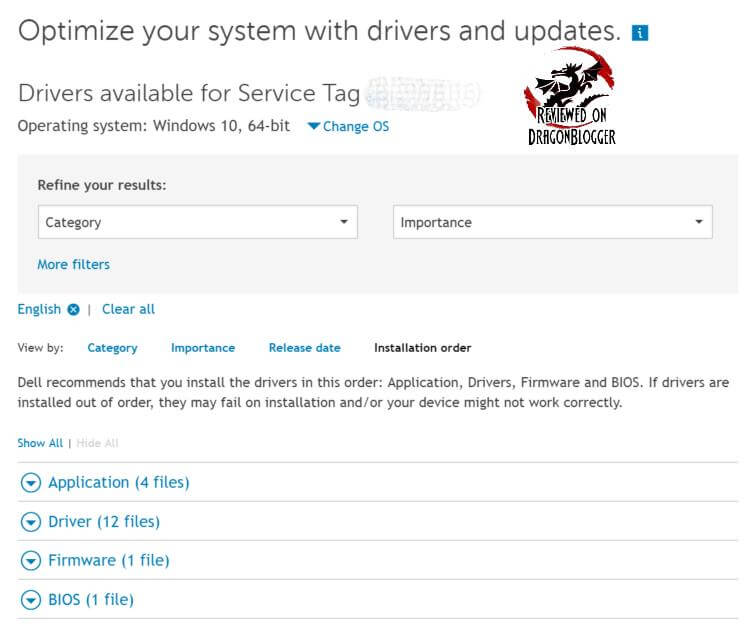 Aside from all of the software and BIOS' updates the support site give you, you can also find a lot more.  You can find Troubleshooting steps in case you run into issues, Support topics and articles, Diagnostics, General Maintenance tips, Parts & Accessories in case you want more and more information, they try to make it a one stop shop and they did a good job.
With all this information and performance, what do you think?  Well, let's go over to Final Thoughts.
Continue: Closing and Final thoughts