Software
If your machine still has an optical drive, or maybe you have an external optical drive, EVGA includes a Drivers CD.  This disc not only includes drivers but a few other software applications.  We will go over them here.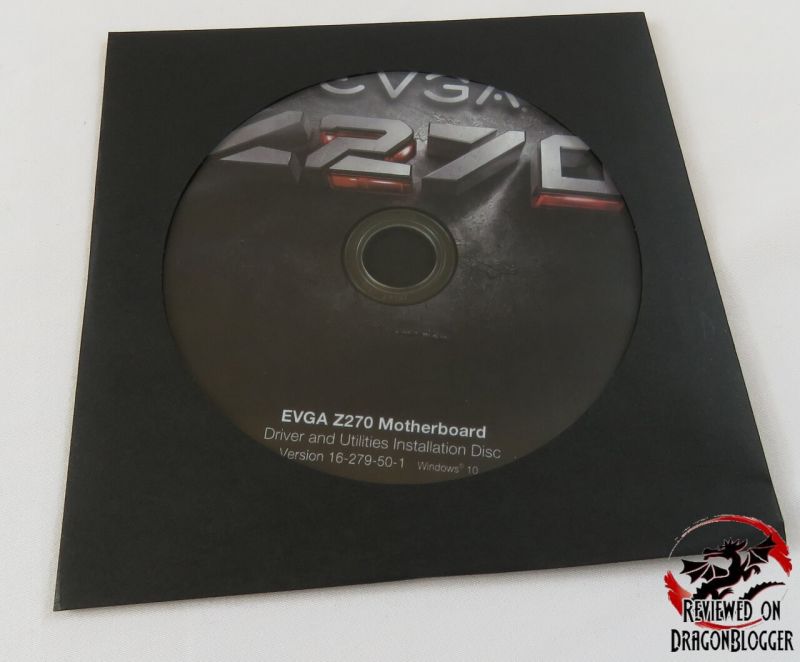 Drivers

Audio

Realtek Audio 8 Channel Audio Driver – 6.0.1.7904
Creative Sound Core 3D – 6.0.101.1046

Chipset

Intel Chipset Device Software

Framework
Graphics

Intel Graphics Driver – 21.20.16.4550

LAN

Intel Network Connections Software – 21.1
KillerSuite – 9.0.0.5

ME

Intel Management Engine Components – 11.6.0.1039

RAID

32/64bit F6 drivers – 15.2.0.1020

SATA

Marvell Magni Drivers – 1.0.0.1068

Thunderbolt

Thunderbolt – 16.2.52.250

1

Asmedia USB Host Controller Driver – 1.16.38.1
There are aspects of the drivers that will not work on this board since it is a general disc made for the Z270 Stinger, FTW K and Classified K boards.  Most of the drivers will work for all the boards but for example the Creative Sound Core 3D drivers will only work on the Z270 Classified K board since the FTW K and Stinger have Realtek audio.
Prior to reviewing this board, I was using the EVGA Classified X99 board which had Creative Audio.  Between this Z270 FTW K and the X99 Classified board I can tell you first hand, the Creative Audio makes such a huge difference, it sounds so much better.
Aside from the Drivers, the disc includes the motherboard manual and wall papers for the Z270 FTW K and the Z270 Classified.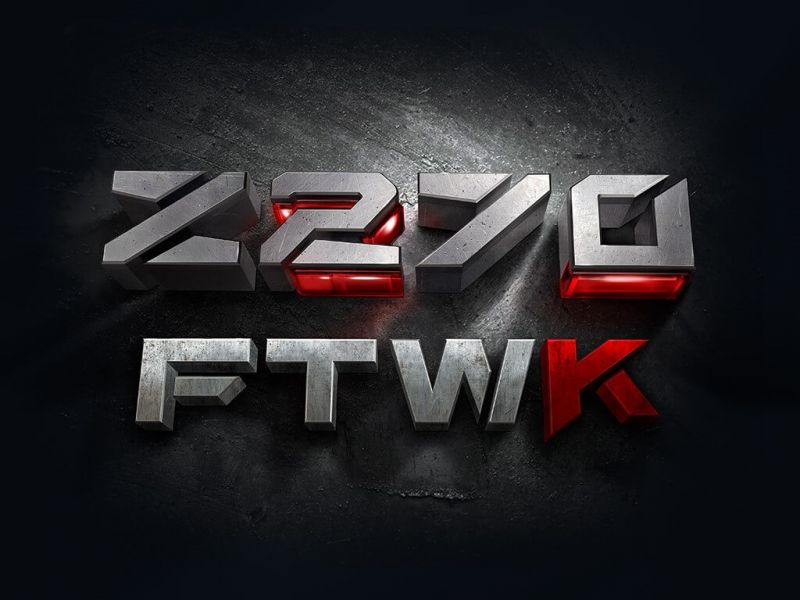 This was the wallpaper for example, for the FTW K comes in the following resolutions 640×480, 800×600, 1024×768, 1280×960 and 1920×960.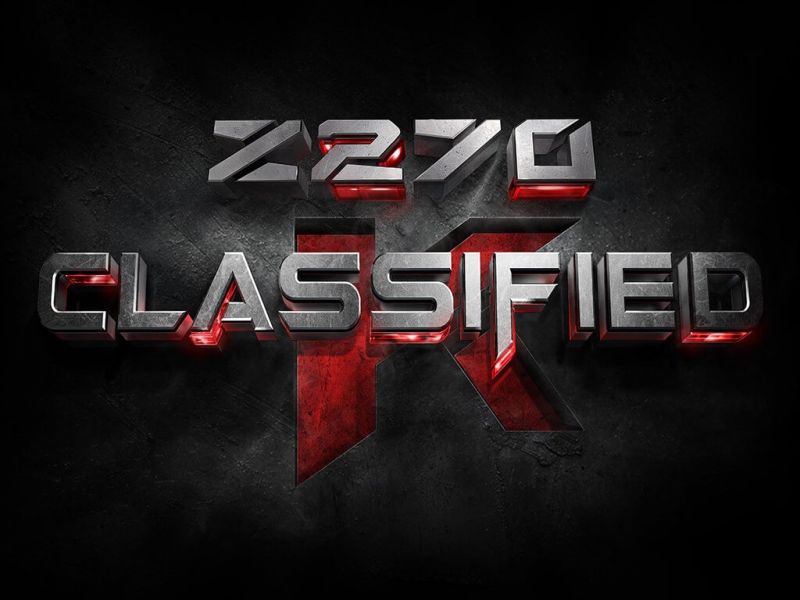 For the Z270 Classified, its comes in 640×480, 800×600, 1024×768, 1280×960 and 1920×960 resolutions as well.
After everything is installed, we need to perform some benchmarks at base settings so that we can see how well our overclocks work afterwords.
Continue: Benchmarks